Movie added to your watchlist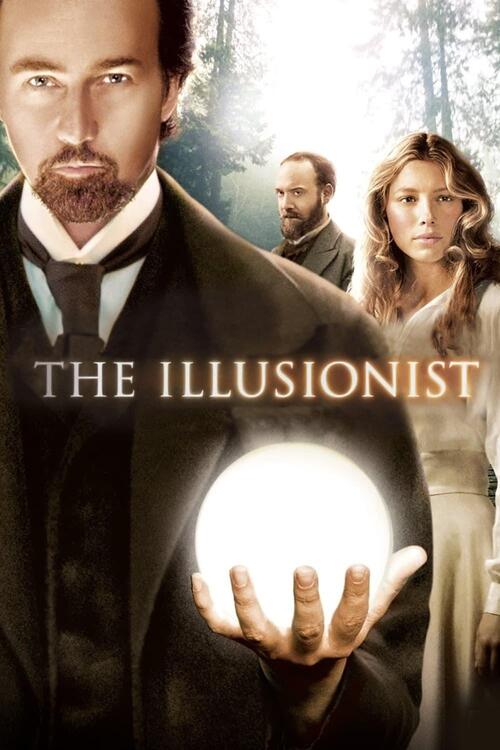 The Illusionist
Fantasy, Drama, Thriller, Romance
With his eye on a lovely aristocrat, a gifted illusionist named Eisenheim uses his powers to win her away from her betrothed, a crown prince. But Eisenheim's scheme creates tumult within...
Movie added to your watchlist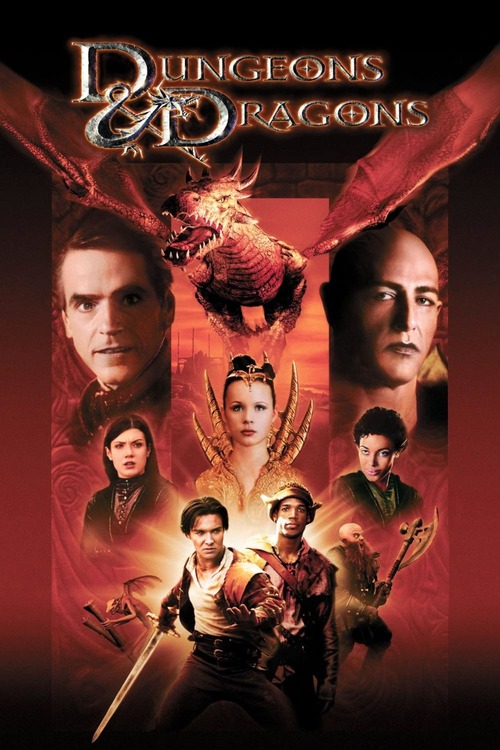 Dungeons & Dragons
Drama, Adventure, Fantasy
The Empire of Izmer is a divided land: elite magicians called "mages" rule while lowly commoners are powerless. When Empress Savina vows to bring equality and prosperity to her land,...