Movie added to your watchlist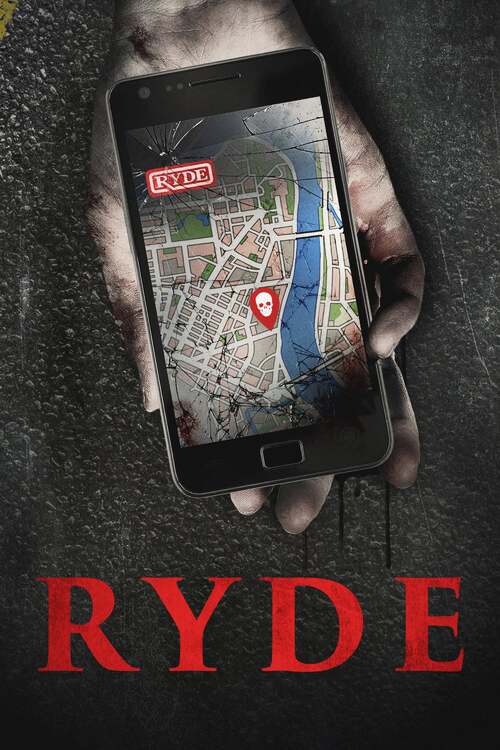 Ryde
Thriller, Horror, Crime
Technology brings us closer. Or perhaps it brings strangers, a little too close. But how much can you really trust someone? With a new ride share service, you never know who will be getting...
Movie added to your watchlist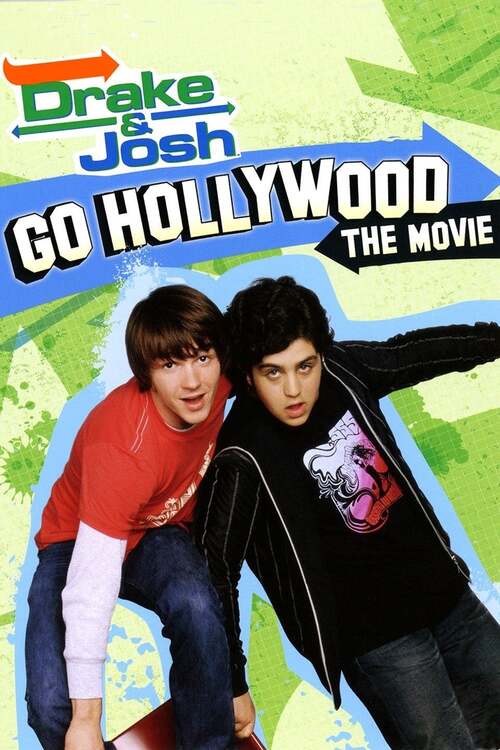 Drake & Josh Go Hollywood
Telefilm, Family, Comedy, Adventure, Crime, Drama, Music
When Drake and Josh accidentally send their little sister Megan on a plane to L.A., they soon find themselves in the middle of a dangerous situation.