Movie added to your watchlist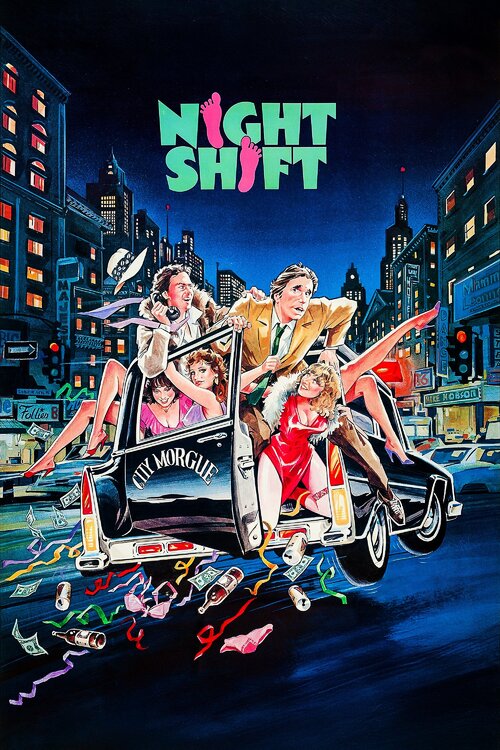 Night Shift
Comedy
Platform: Starz Play Amazon Channel
A nebbish of a morgue attendant gets shunted back to the night shift where he is shackled with an obnoxious neophyte partner who dreams of the "one great idea" for success. His life takes...
Movie added to your watchlist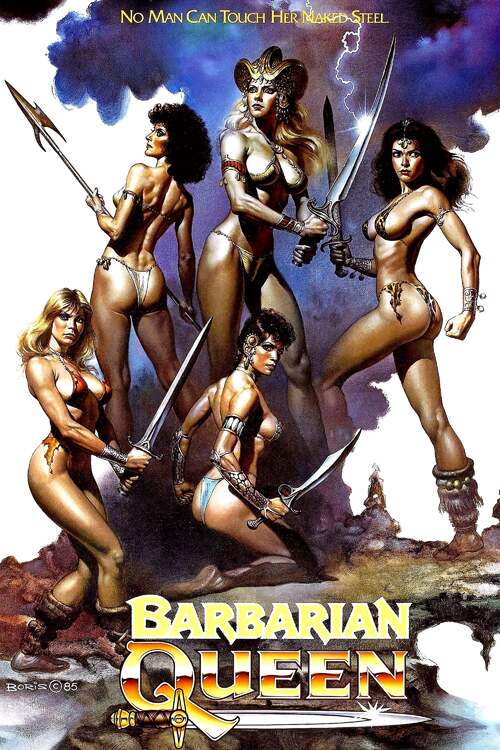 Barbarian Queen
Adventure, Fantasy
Set during the days of the Roman Empire. A simple village is raided by Roman troops, and most of the people are whisked off to be slaves or killed. Three women survive and set off to liberate...