Movie added to your watchlist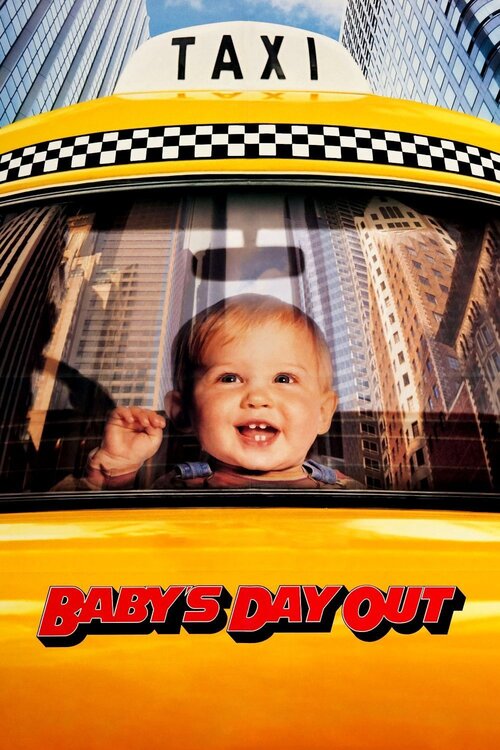 Baby's Day Out
Comedy, Family, Adventure, Crime
Baby Bink couldn't ask for more; he has adoring (if somewhat sickly-sweet) parents, he lives in a huge mansion, and he's just about to appear in the social pages of the paper. Unfortunately,...
Movie added to your watchlist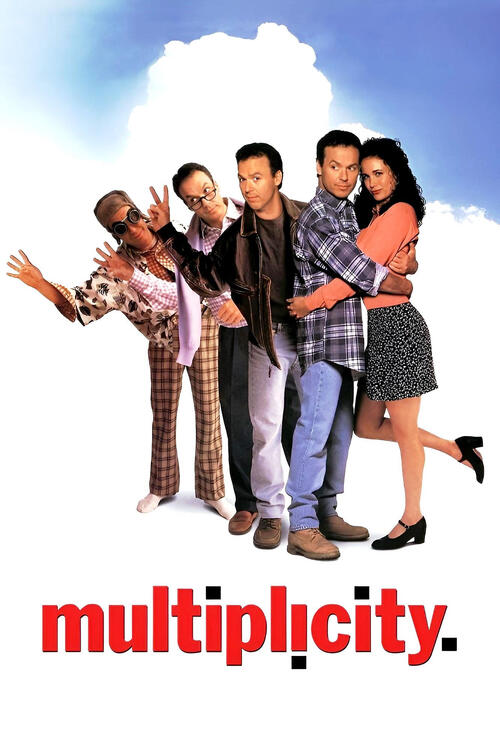 Multiplicity
Comedy, Fantasy, Science-Fiction
Construction worker Doug Kinney finds that the pressures of his working life, combined with his duties to his wife Laura and daughter Jennifer leaves him with little time for himself. However,...