Movie added to your watchlist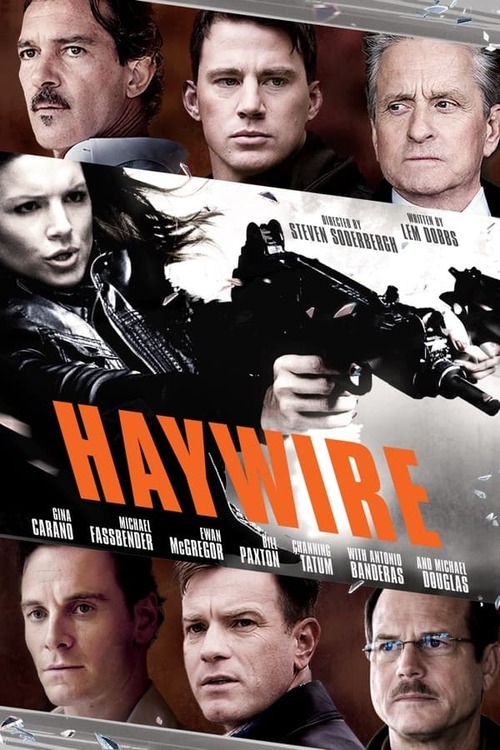 Haywire
Action, Drama, Thriller
Mallory Kane is a highly trained operative who works for a government security contractor in the dirtiest, most dangerous corners of the world. After successfully freeing a Chinese journalist...
Movie added to your watchlist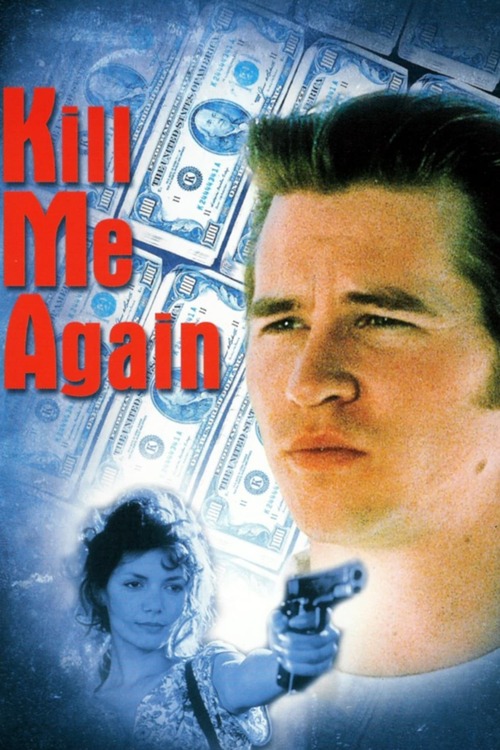 Kill Me Again
Drama, Action, Thriller, Crime
After Faye and her psychotic boyfriend, Vince, successfully rob a mob courier, Faye decides to abscond with the loot. She heads to Reno, where she hires feckless private investigator Jack...