Movie added to your watchlist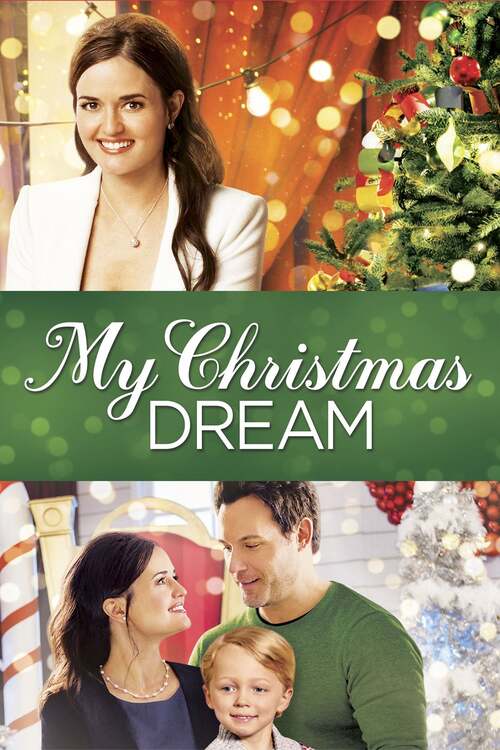 My Christmas Dream
Romance, Telefilm
Christina Masters, the manager of McDougal's flagship department store, is determined to land the manager position for their new Paris location. She sets out to impress Victoria, the store's...
Movie added to your watchlist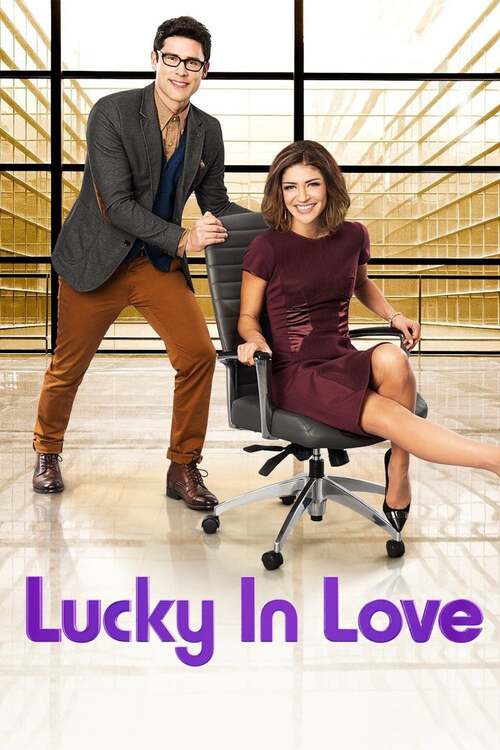 Lucky in Love
Comedy, Drama, Telefilm
When Mira's April Fool's Day tricks materialize, she finds herself promoted to the perfect job, dating the perfect man and living in the perfect home. Mira's newly upgraded life even involves...
Movie added to your watchlist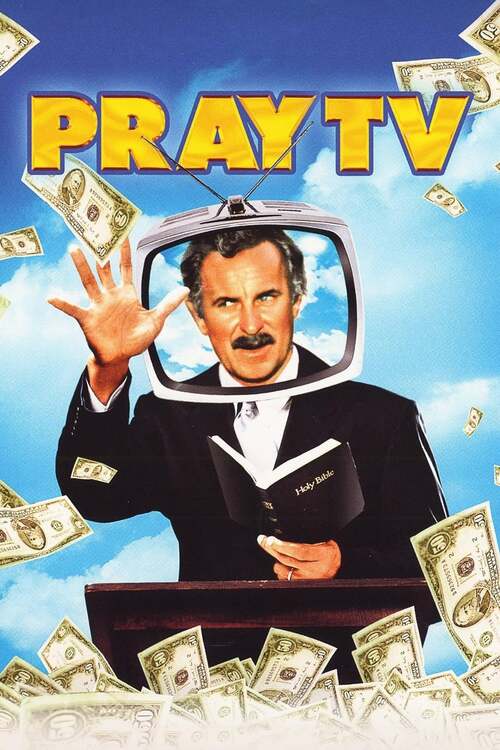 Pray TV
Comedy
Platform: Amazon Prime Video
A failing television station is bought out by a slick TV evangelist and starts making mountains of money in the guise of religious programming, which is actually just an excuse to sell merchandise.