Movie added to your watchlist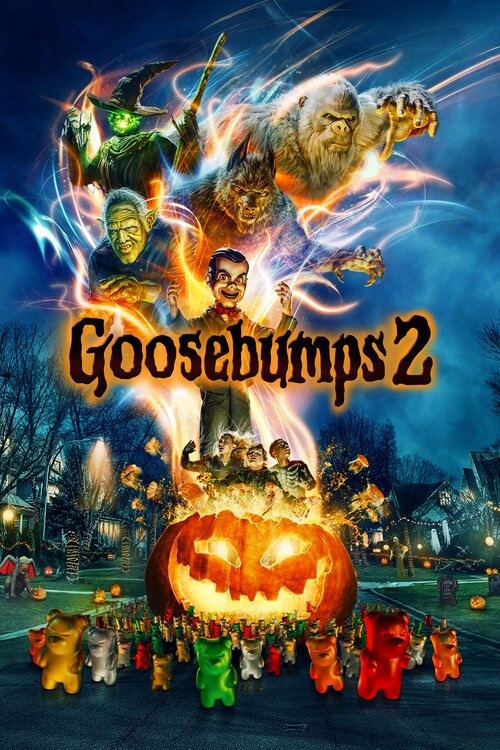 Goosebumps 2: Haunted Halloween
Adventure, Comedy, Fantasy, Family, Horror
Two boys face an onslaught from witches, monsters, ghouls and a talking dummy after they discover a mysterious book by author R. L. Stine.
Movie added to your watchlist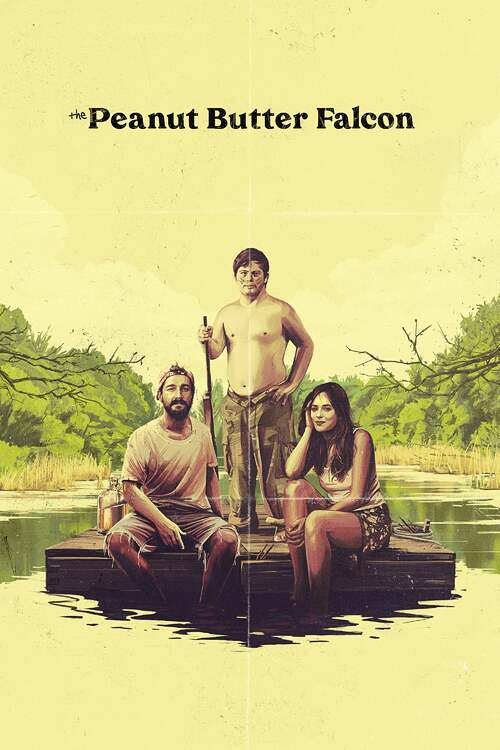 The Peanut Butter Falcon
Adventure, Drama, Comedy
A down-on-his-luck crab fisherman embarks on a journey to get a young man with Down syndrome to a professional wrestling school in rural North Carolina and away from the retirement home...
Movie added to your watchlist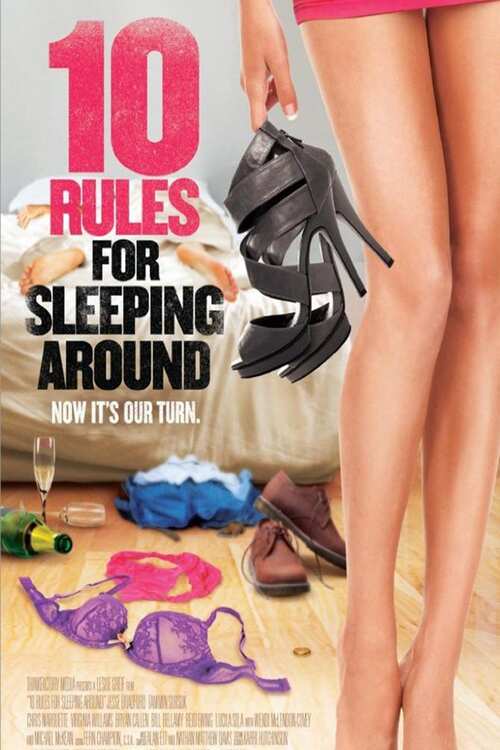 10 Rules for Sleeping Around
Comedy, Romance
By following ten simple rules, 20-somethings Vince and Cameron spice up their relationship by sleeping around. But when their straitlaced friends get engaged, their relationship gets turned...