Movie added to your watchlist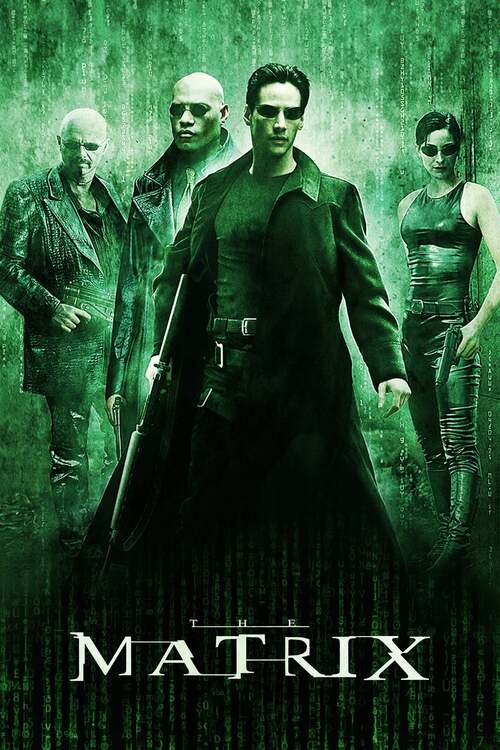 The Matrix
Action, Science-Fiction
Set in the 22nd century, The Matrix tells the story of a computer hacker who joins a group of underground insurgents fighting the vast and powerful computers who now rule the earth.
Movie added to your watchlist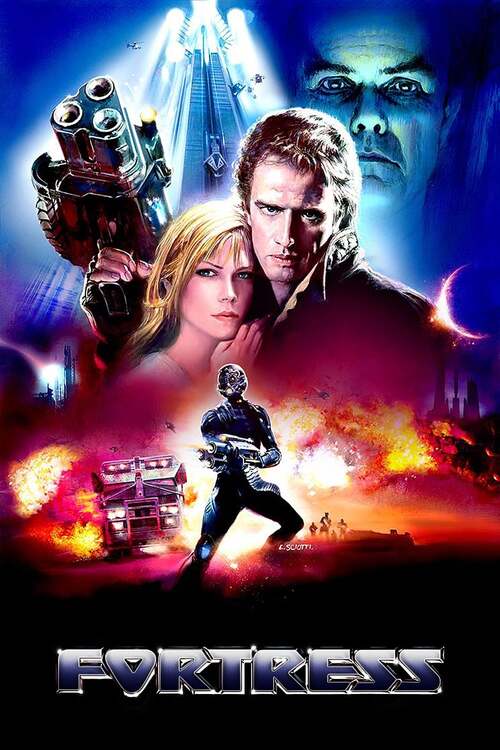 Fortress
Action, Thriller, Science-Fiction
In the future, the inmates of a private underground prison are computer-controlled with cameras, dream readers, and devices that can cause pain or death. John (Christopher Lambert) and his...