Movie added to your watchlist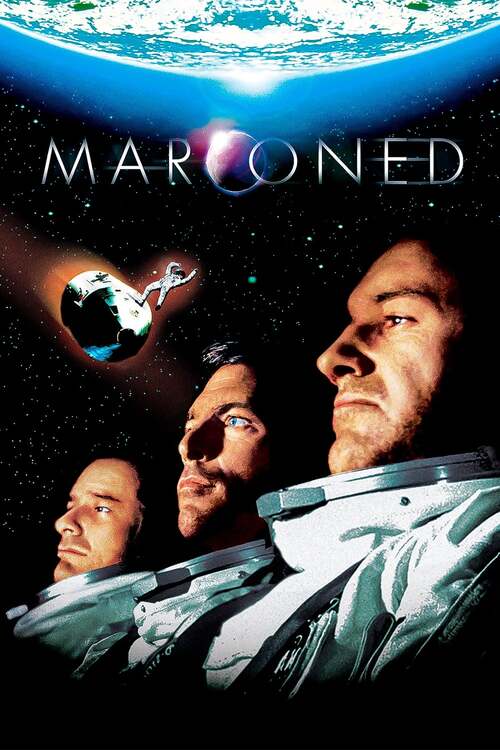 Marooned
Adventure, Drama, Science-Fiction, Thriller
After spending several months in an orbiting lab, three astronauts prepare to return to Earth only to find their de-orbit thrusters won't activate. After initially thinking they might have...
Movie added to your watchlist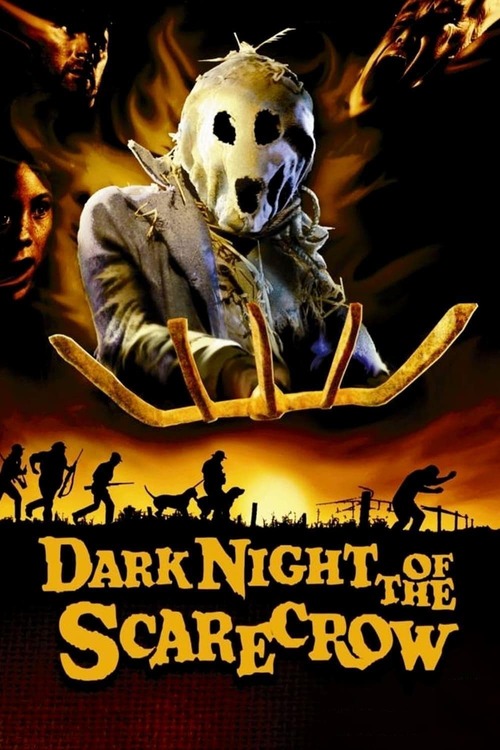 Dark Night of the Scarecrow
Horror, Mystery, Telefilm
Platform: The Roku Channel
Bubba, an intellectually disabled man, is falsely accused of attacking a young girl. Disguised as a scarecrow, he hides in a cornfield, only to be hunted down and shot by four vigilante...