Movie added to your watchlist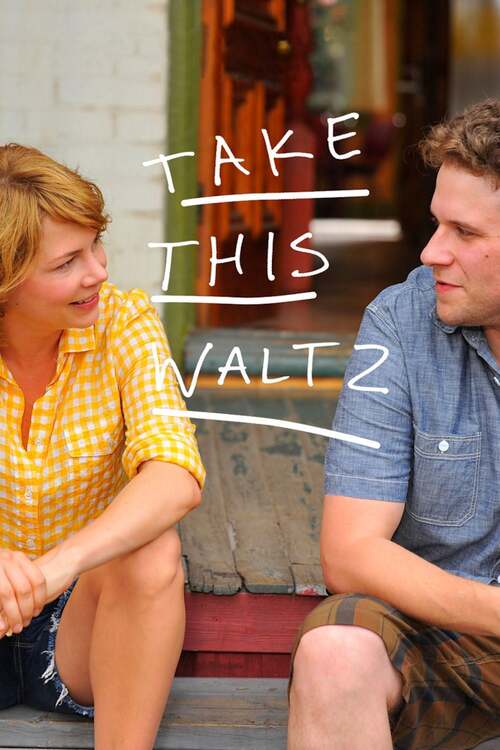 Take This Waltz
Drama, Comedy
Twenty-eight-year-old Margot is happily married to Lou, a good-natured cookbook author. But when Margot meets Daniel, a handsome artist who lives across the street, their mutual attraction...
Movie added to your watchlist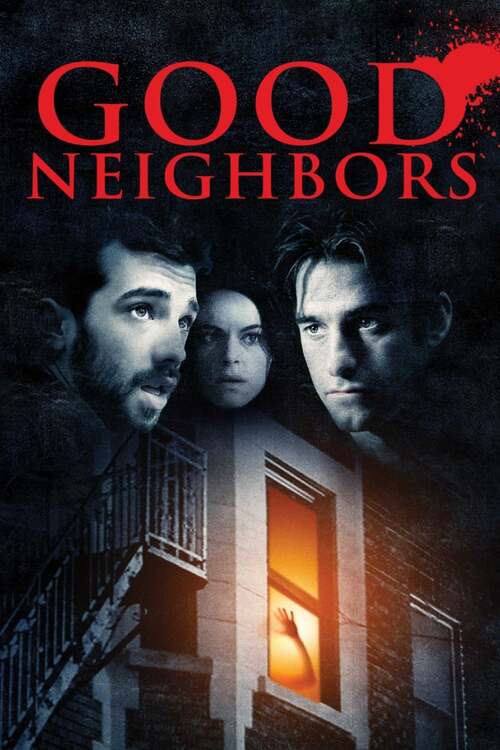 Good Neighbours
Thriller, Drama
Neighbors Spencer and Louise have bonded over their fascination with a recent string of murders terrorizing their community. When a new tenant named Victor moves into the building, all three...