Movie added to your watchlist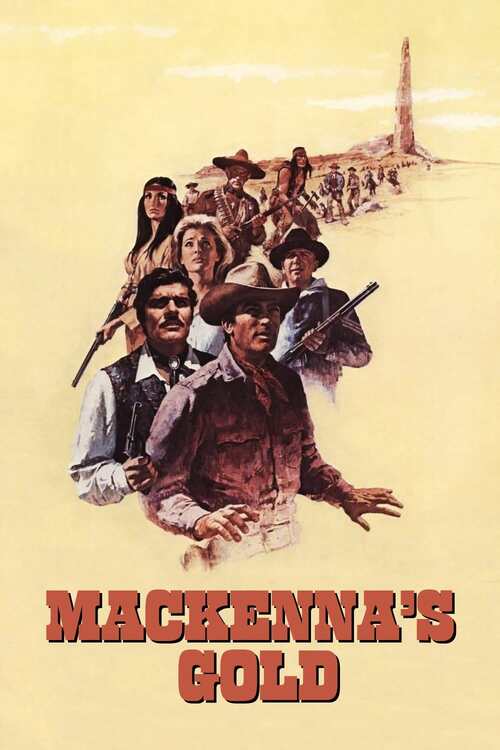 Mackenna's Gold
Adventure, Action, Western
Platform: Criterion Channel
A bandit kidnaps a Marshal who has seen a map showing a gold vein on Indian lands, but other groups are looking for it too, while the Apache try to keep the secret location undisturbed.
Movie added to your watchlist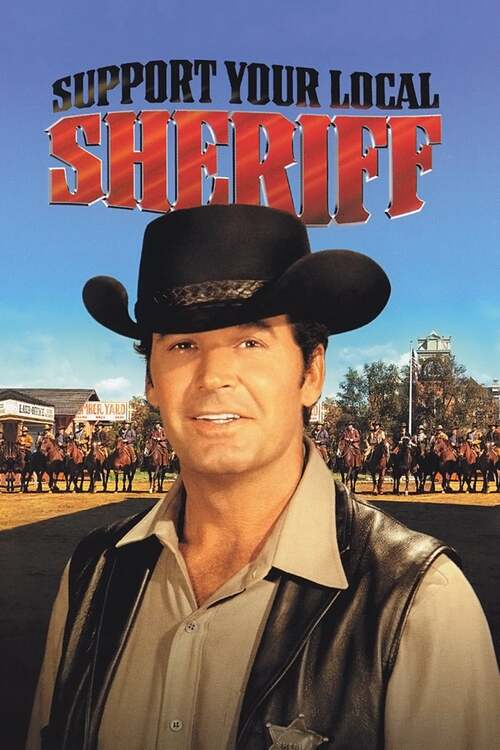 Support Your Local Sheriff!
Comedy, Western
Platform: Starz Play Amazon Channel
A quick-witted drifter wanders into a lawless town in the midst of a gold rush. Shocked by the prices of food and meals he reluctantly takes the job of sheriff by amazing the Mayor with...
Movie added to your watchlist
The Good Guys and the Bad Guys
Drama, Action, Comedy, Western
Marshal Flagg, an aging lawman about to be retired, hears that his old nemesis, the outlaw McKaye, is back in the area and planning a robbery. Riding out to hunt down McKaye, Flagg is captured...