Movie added to your watchlist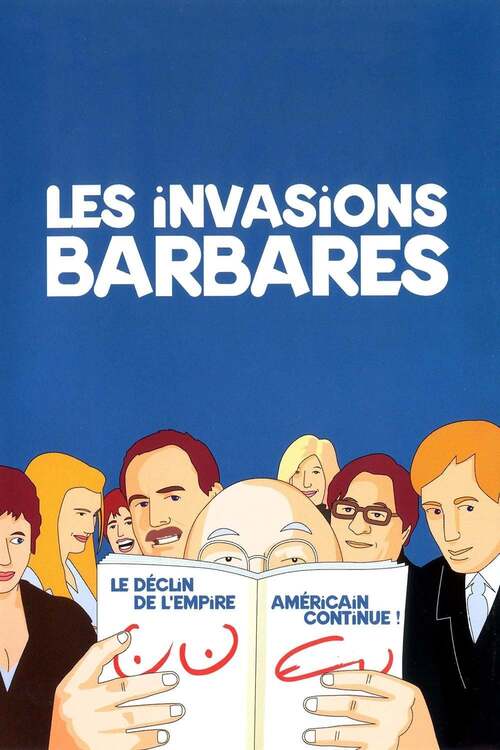 Les Invasions barbares
Comedy, Drama
In this belated sequel to 'The Decline of the American Empire', 50-something Montreal college professor, Remy, learns that he is dying of liver cancer. He decides to make amends meet to...
Movie added to your watchlist
La dernière incarnation
Drama, Horror, Comedy
Marc-André is a well-ordered bank accountant. One day a naked young woman, Mirah, emerges from a sort of egg out of nowhere. She has time travelled straight from the Mesopotamian to warn...