Movie added to your watchlist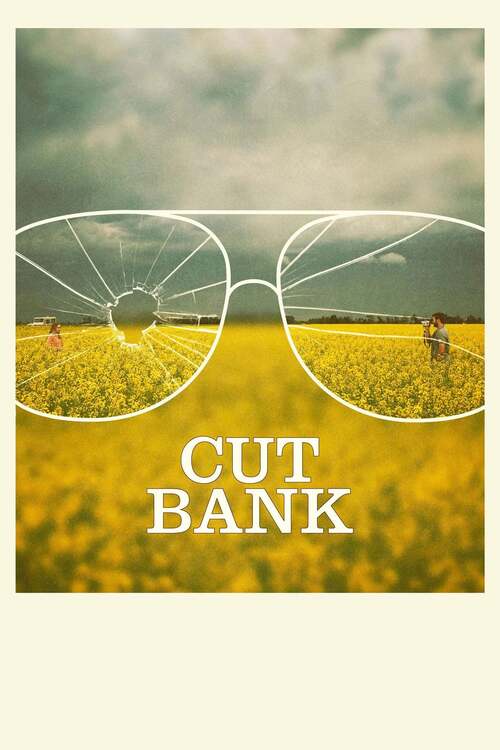 Cut Bank
Thriller
25-year-old Dwayne McLaren, a former athlete turned auto mechanic, dreams of getting out of tiny Cut Bank, Montana the coldest town in America. But his effort to do so sets in motion a deadly...
Movie added to your watchlist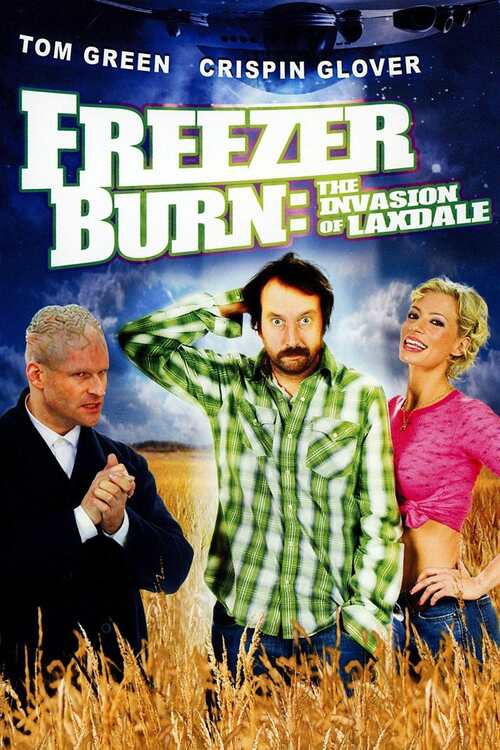 Freezer Burn: The Invasion of Laxdale
Action, Adventure, Comedy, Science-Fiction
Disguised as executives from a Dutch Oil Company, Aliens from outer space buy a local farming company and promise to create jobs for the failing farming town. Their goal is to use crop circles...