Movie added to your watchlist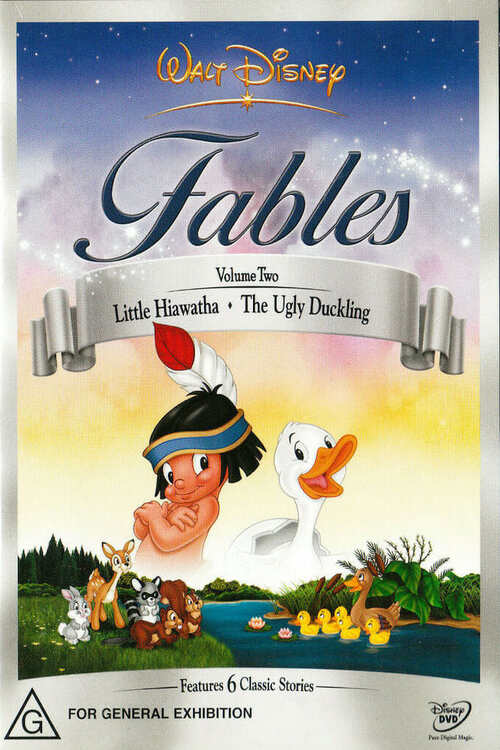 Walt Disney's Fables - Vol.2
Animation
Six more animated stories from the Disney studios. In 'Little Hiawatha' Little Indian cannot seem to kill the animals he hunts and ends up befriending a rabbit. In the Oscar-winning 'The...
Movie added to your watchlist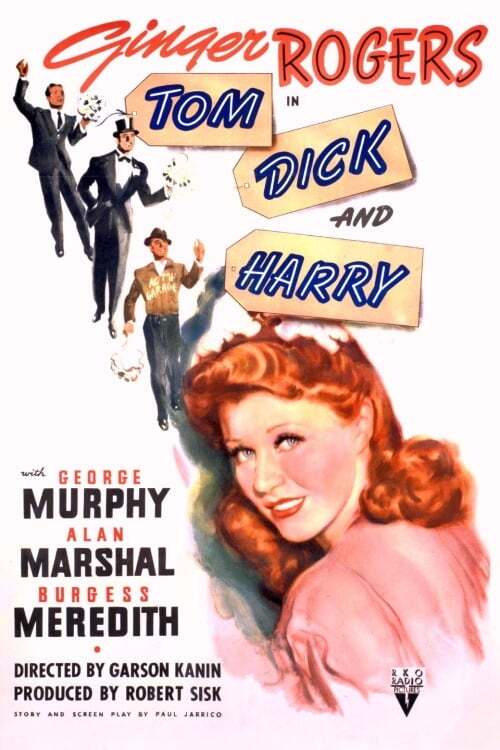 Tom, Dick and Harry
Comedy, Fantasy, Romance
Janie is a telephone operator who is caught up in the lines of love of three men: car salesman Tom, Chicago millionaire Dick and auto mechanic Harry. But Janie just can't seem to make up...