Movie added to your watchlist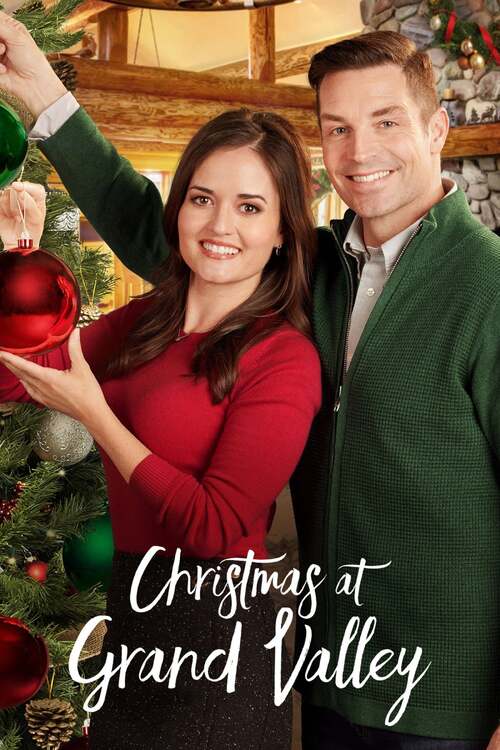 Christmas at Grand Valley
Telefilm, Family, Romance
Burned out from the hubbub of the Chicago gallery world, artist Kelly returns home to the picturesque Grand Valley just in time for Christmas. Leo, businessman and all-star dad to his children,...
Movie added to your watchlist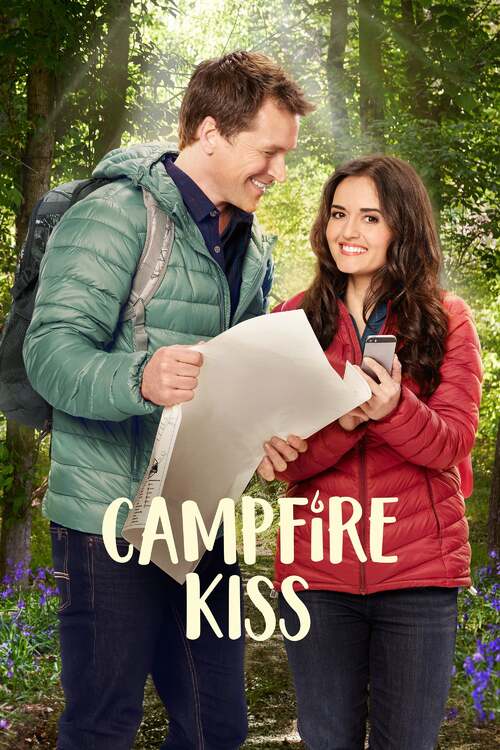 Campfire Kiss
Comedy, Romance, Telefilm
Feeling disconnected with her teenage son, a protective mother decides to step outside of her comfort zone and take him camping. But as soon as she arrives, she begins butting heads with...