Movie added to your watchlist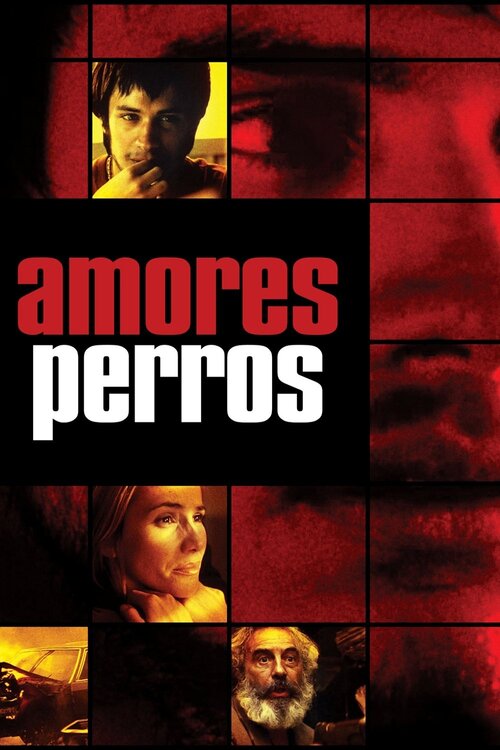 Amores perros
Drama, Thriller
Platform: Amazon Prime Video
A fatalistic car crash in Mexico City sets off a chain of events in the lives of three persons: a young man aching to run off with his sister-in-law, a supermodel, and a homeless man. Their...
Movie added to your watchlist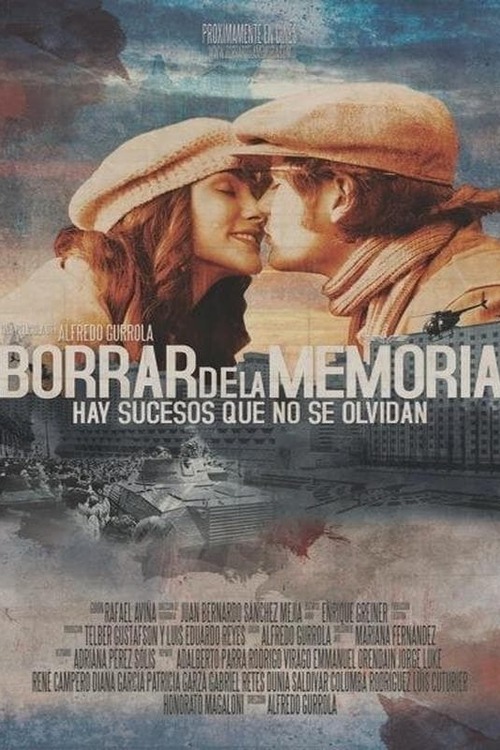 Borrar de la Memoria
Thriller, Romance
A love story turned assassination against the backdrop of the 1968 student massacre whose unresolved status is finally resolved in tense life threatening conditions. The story of a stubborn...