Movie added to your watchlist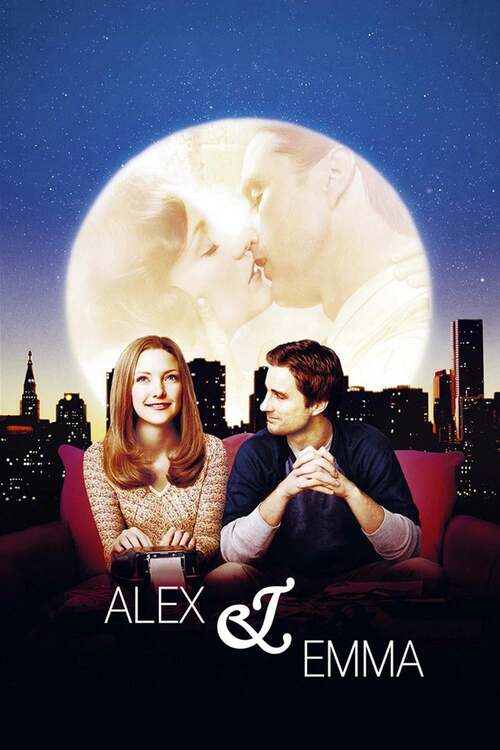 Alex & Emma
Comedy, Romance
Writer Alex Sheldon (Luke Wilson) must finish his novel within a month. If he doesn't, he won't get paid. And, if that happens, angry Mafia types to whom he owes money will come looking...
Movie added to your watchlist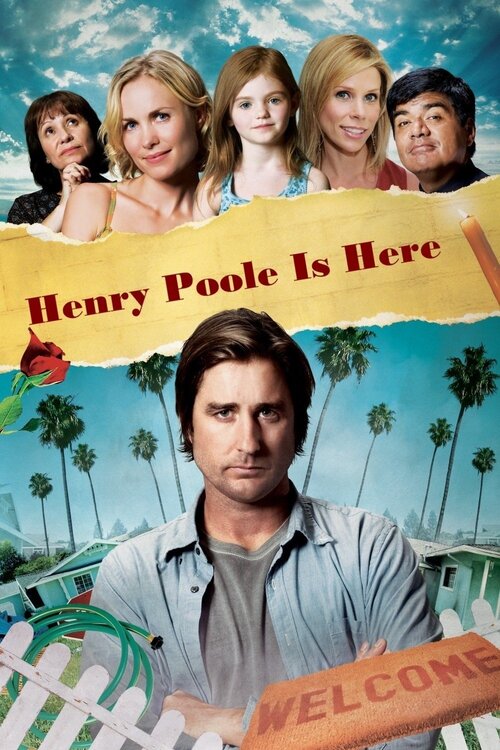 Henry Poole Is Here
Comedy, Drama
Henry Poole abandons his fiancée and family business to spend what he believes are his remaining days alone. The discovery of a 'miracle' by a nosy neighbor ruptures his solitude and restores...