Movie added to your watchlist
Radiohead - TKOL - Live From the Basement
Music
Radiohead haven't done much to promote their latest album The King Of Limbs. They took the approach of releasing the music as soon as it's ready and see how things turn out. Surprise...
Movie added to your watchlist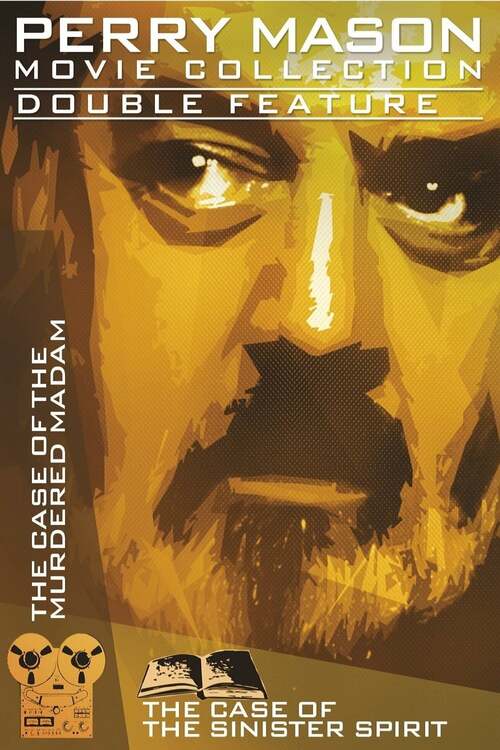 Perry Mason: The Case of the Sinister Spirit
Drama, Thriller, Mystery, Crime, Telefilm
Jordan White, a publisher friend of Perry, is called to a hotel where a guest, famous horror writer David Hall, has cleared out the hotel for a weekend and has called his "friends" - an...