Movie added to your watchlist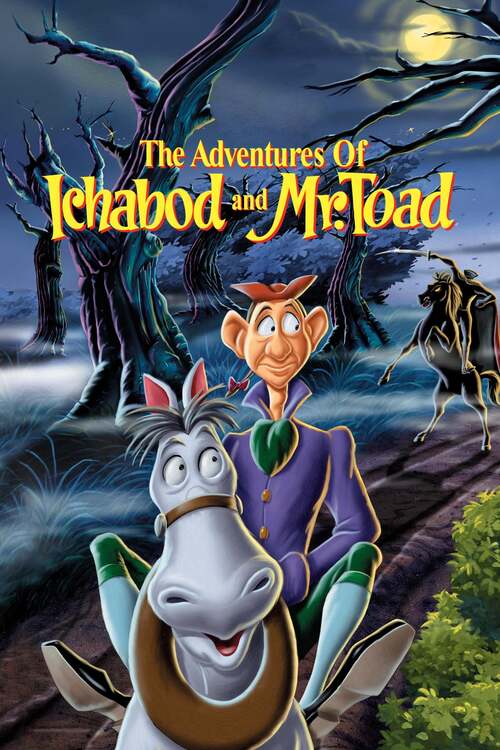 The Adventures of Ichabod and Mr. Toad
Horror, Fantasy, Animation, Family
The Wind in the Willows: Concise version of Kenneth Grahame's story of the same name. J. Thaddeus Toad, owner of Toad Hall, is prone to fads, such as the newfangled motor car. This desire...
Movie added to your watchlist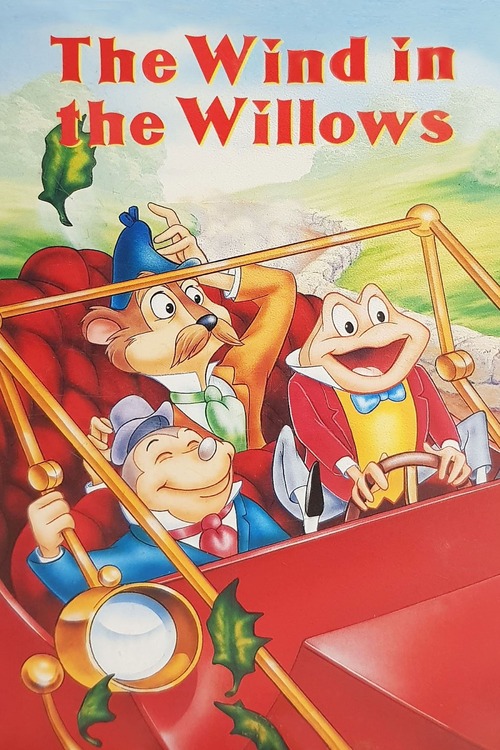 The Wind in the Willows
Animation, Family
This animated fairy tale for kids tells the classic story of a dapper, automobile loving fellow named Mr. Toad, whose passion becomes a problem when he's framed for stealing cars by a band...