Movie added to your watchlist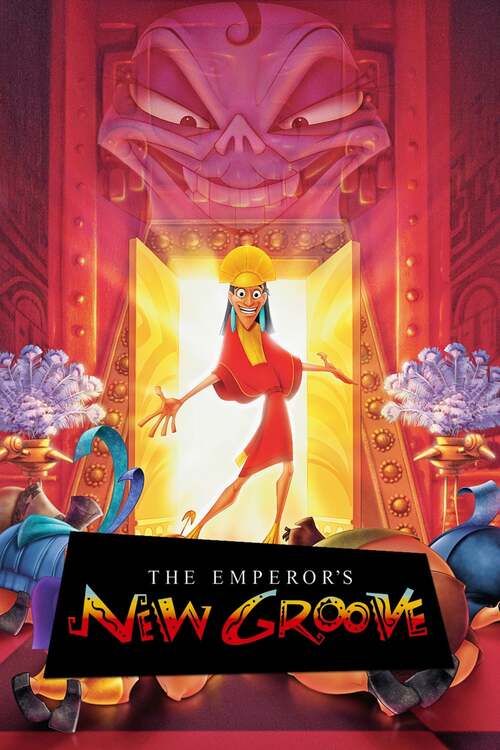 The Emperor's New Groove
Adventure, Animation, Comedy, Family, Fantasy
Kuzco is a self-centered emperor who summons Pacha from a village and to tell him that his home will be destroyed to make room for Kuzco's new summer home. Kuzco's advisor, Yzma, tries to...
Movie added to your watchlist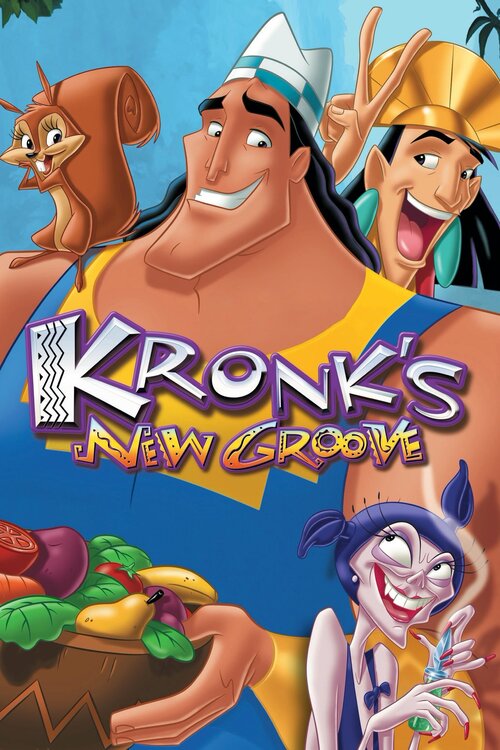 Kronk's New Groove
Animation, Comedy, Family
Kronk, now chef and Head Delivery Boy of Mudka's Meat Hut, is fretting over the upcoming visit of his father. Kronk's father always disapproved of young Kronk's culinary interests and wished...