Movie added to your watchlist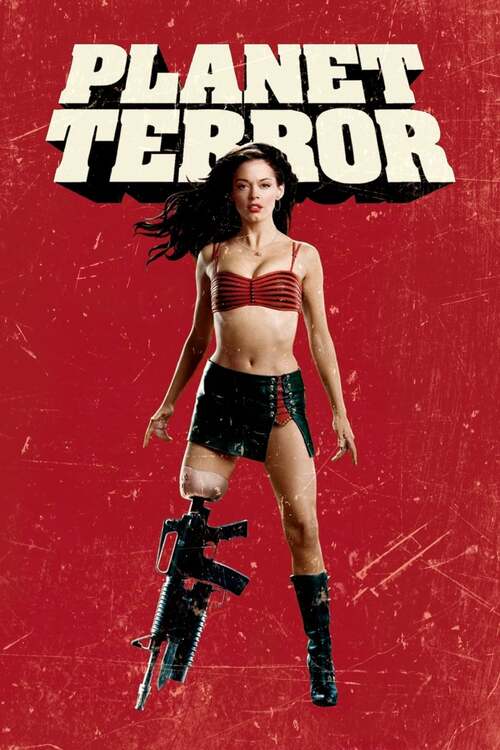 Planet Terror
, Action, Thriller
Two doctors find their graveyard shift inundated with townspeople ravaged by sores. Among the wounded is Cherry, a dancer whose leg was ripped from her body. As the invalids quickly become...
Movie added to your watchlist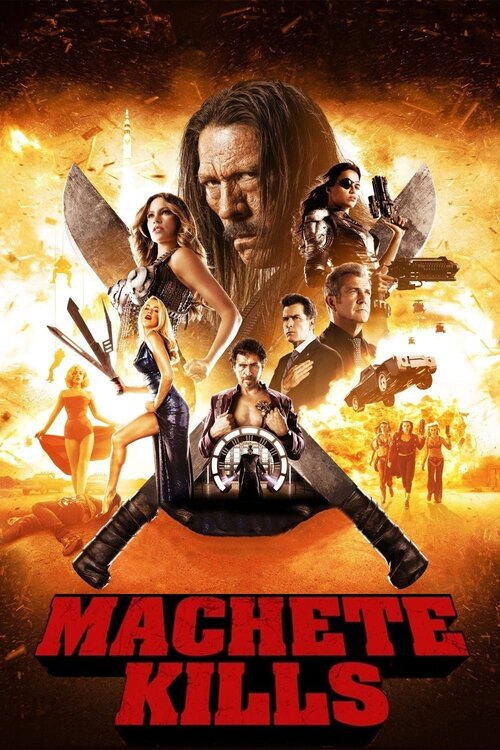 Machete Kills
Action, Crime, Thriller
Ex-Federale agent Machete is recruited by the President of the United States for a mission which would be impossible for any mortal man – he must take down a madman revolutionary and an...