Movie added to your watchlist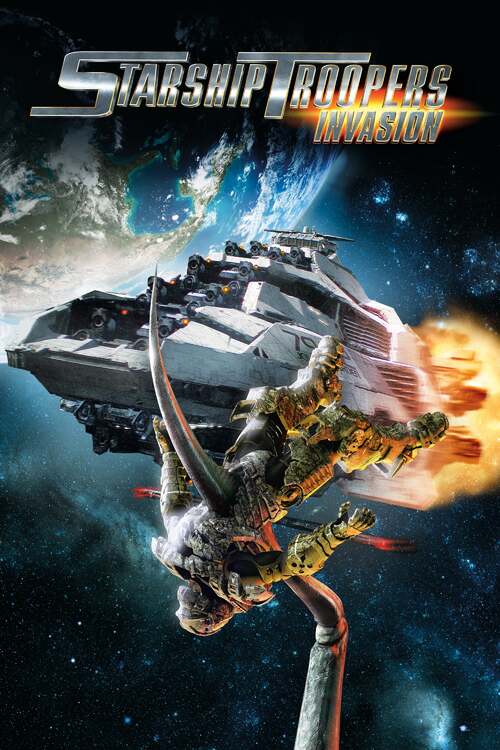 Starship Troopers: Invasion
Animation, Action, Science-Fiction
A distant Federation outpost Fort Casey comes under attack by bugs. The team on the fast attack ship Alesia is assigned to help the Starship John A. Warden stationed in Fort Casey evacuate...
Movie added to your watchlist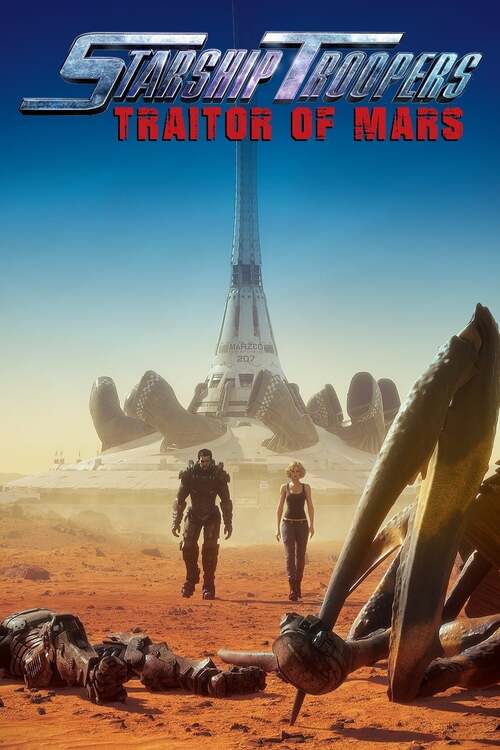 Starship Troopers: Traitor of Mars
Action, Animation, Science-Fiction
Federation trooper Johnny Rico is ordered to work with a group of new recruits on a satellite station on Mars, where giant bugs have decided to target their next attack.
Movie added to your watchlist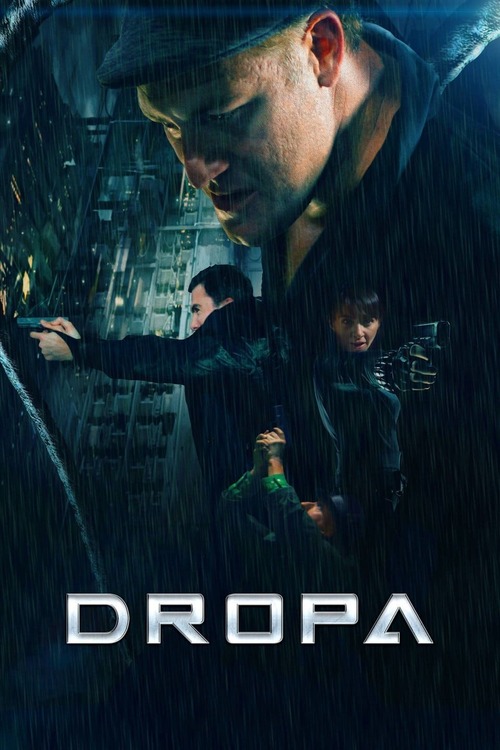 Dropa
Drama, Science-Fiction, Thriller
The hunt is on as a government assassin comes out of retirement to track down a killer extraterrestrial murdering the former members of his team in this science fiction thriller set in an...