Movie added to your watchlist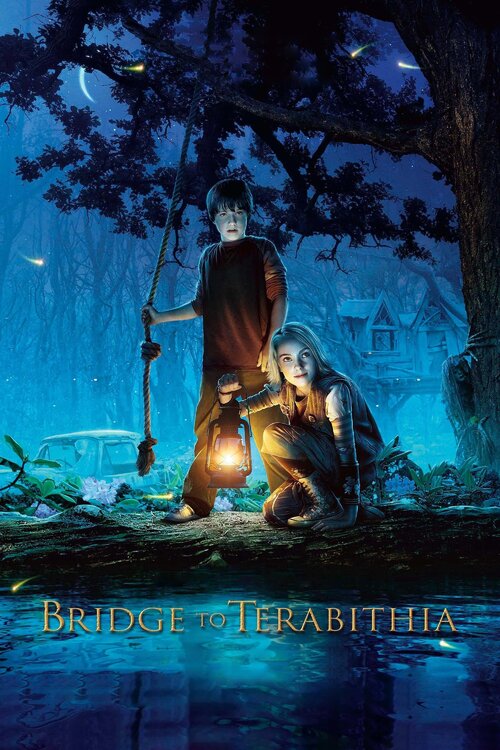 Bridge to Terabithia
Adventure, Drama, Family
Jesse Aarons trained all summer to become the fastest runner in school, so he's very upset when newcomer Leslie Burke outruns him and everyone else. Despite this and other differences, including...
Movie added to your watchlist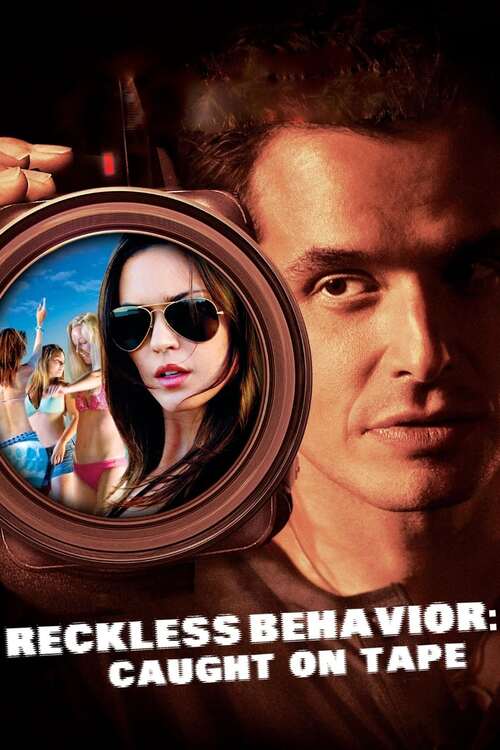 Reckless Behavior: Caught on Tape
Telefilm, Crime, Drama, Mystery
Platform: Lifetime Movie Club
Emma Norman spends a wild Spring break holiday on Mintners Cove beach, California, with her female friends, Lori, who seeks a new fling and academic Stefanie. There, slick stud Greg Vlasi...