Movie added to your watchlist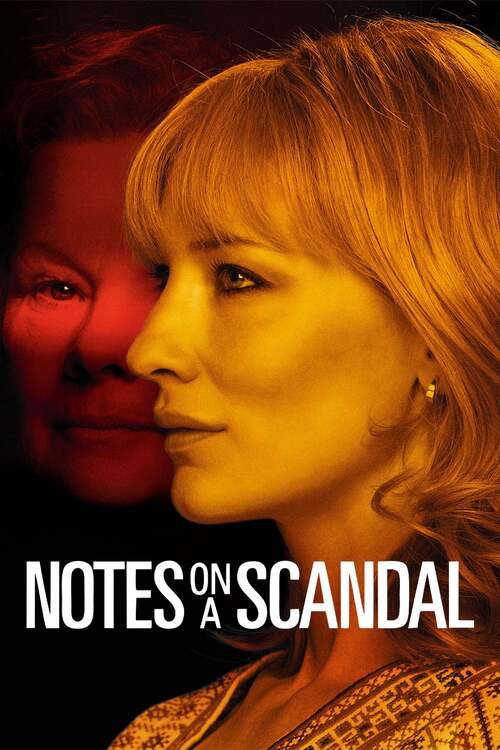 Notes on a Scandal
Drama, Romance
A veteran high school teacher befriends a younger art teacher, who is having an affair with one of her 15-year-old students. However, her intentions with this new "friend" also go well beyond...
Movie added to your watchlist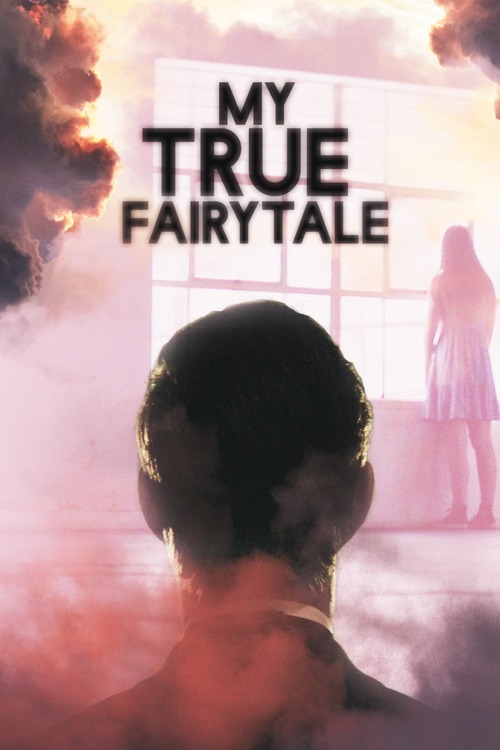 My True Fairytale
Drama, Mystery, Thriller
Angie Goodwin, 17, along with her best friends, Sarah and Andre, go through a horrific car crash. While her friends miraculously survive, Angie disappears. She decides to fulfill her childhood...