Movie added to your watchlist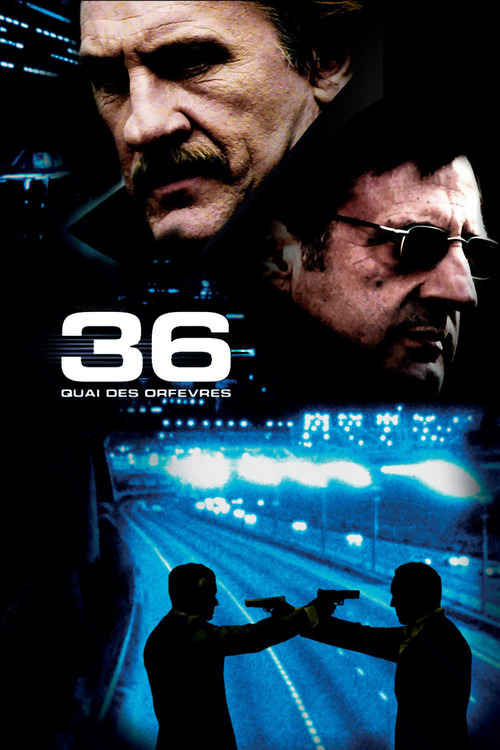 36 Quai des Orfèvres
Crime, Drama, Thriller
The Film takes place in Paris, where two cops are competing for the vacant seat of chief of police while in the middle of a search for a gang of violent thieves. The movie is directed by...
Movie added to your watchlist
Une chance sur deux
Action, Adventure, Comedy
Alice Tomaso gets out of jail, and goes looking for Léo and Julien, one of whom, it appears, is her father. On the way, she steals the wrong car - one belonging to the Russian mafia, and...