Movie added to your watchlist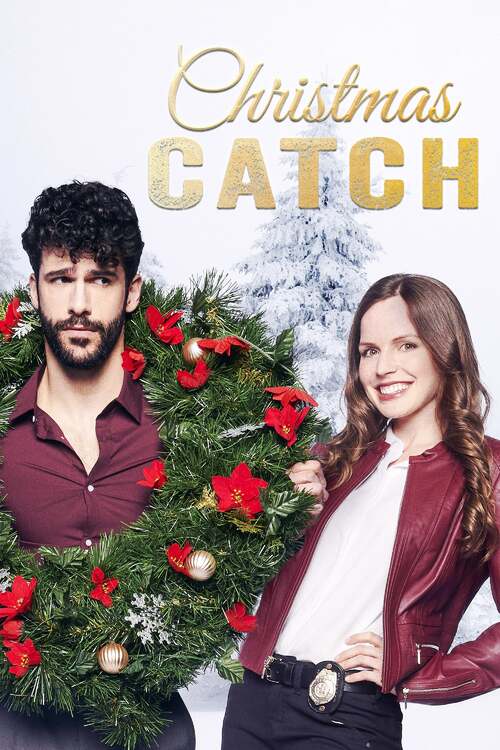 Christmas Catch
Telefilm, Romance
Detective Mackenzie Bennett is hot on the trail of Carson, a suspected diamond thief, and goes undercover to catch him in the act. While undercover, Mack not only falls for Carson, but begins...
Movie added to your watchlist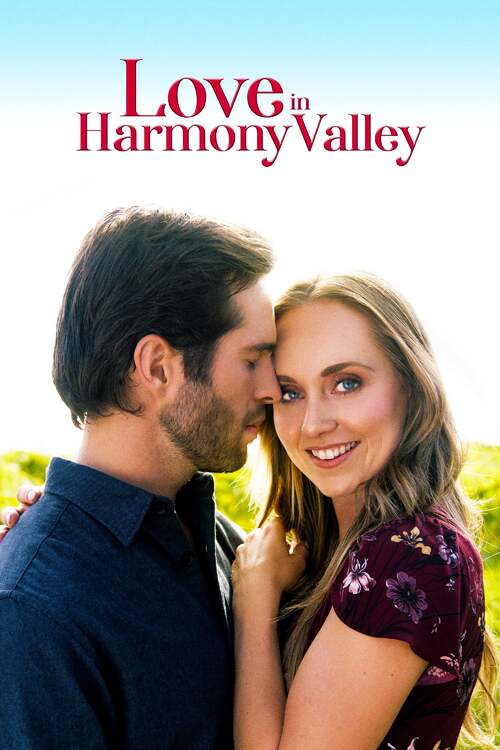 Love in Harmony Valley
Romance, Telefilm
Emma has anxiously waited to reunite with her best friend Tracey who's been recovering after a serious accident. But Will, Tracey's brother, won't allow it as he blames her for the accident....