Movie added to your watchlist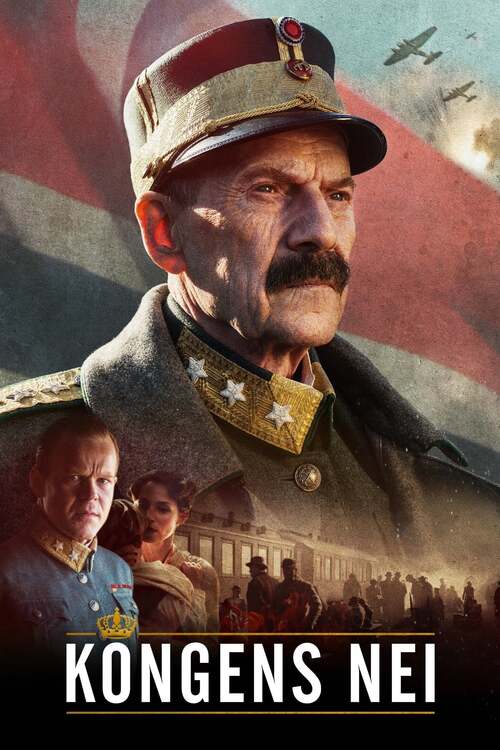 Kongens nei
Action, Drama, War
On 9 April 1940, German soldiers arrive in the city of Oslo. The King of Norway faces a choice that will change his country forever. The King's Choice is a story about the three most dramatic...
Movie added to your watchlist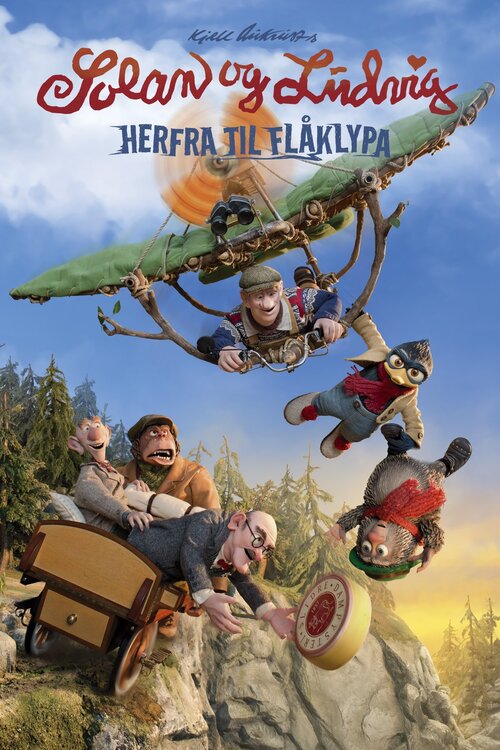 Solan og Ludvig: Herfra til Flåklypa
Animation, Family
Two rival villages, Flåklypa and Slidre, decide to re-launch their traditional Cheese Race after years of inactivity. The boastful bird Nolan, the anxious hedgehog Louis and the kind-hearted...