Movie added to your watchlist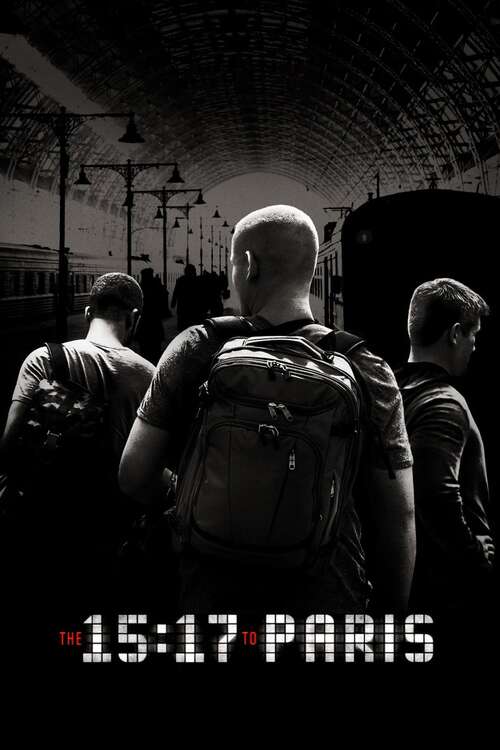 The 15:17 to Paris
Drama, History, Thriller
In August 2015, an ISIS terrorist boarded train #9364 from Brussels to Paris. Armed with an AK-47 and enough ammo to kill more than 500 people, the terrorist might have succeeded except...
Movie added to your watchlist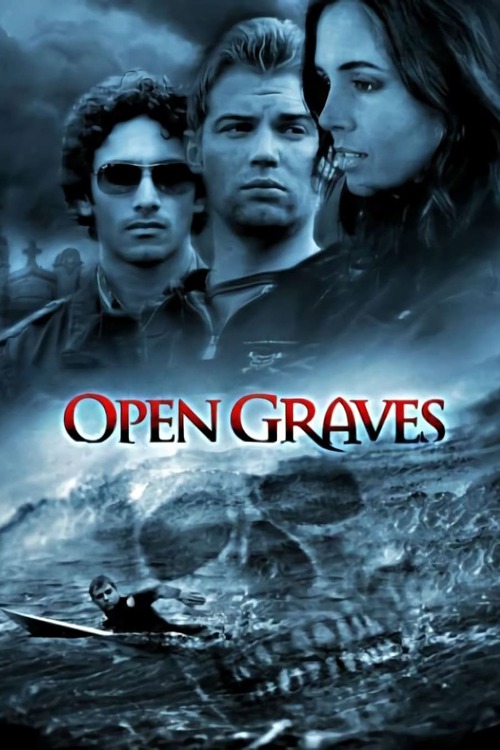 Open Graves
Horror, Thriller
One day, Jason finds an unusual board game called Mamba. When his surfer friends start to play, the games unleashes its deadly curse, killing the losers in a gruesome fashion. Supposedly...