Movie added to your watchlist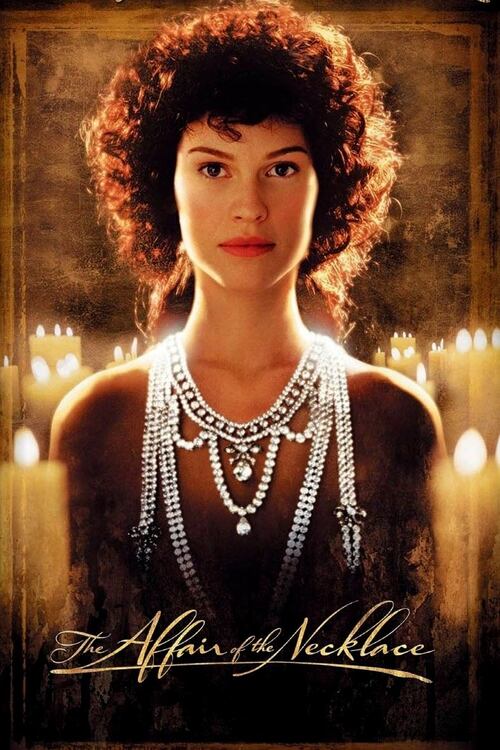 The Affair of the Necklace
Drama, History, Romance
In pre-Revolutionary France, a young aristocratic woman left penniless by the political unrest in the country, must avenge her family's fall from grace by scheming to steal a priceless necklace.
Movie added to your watchlist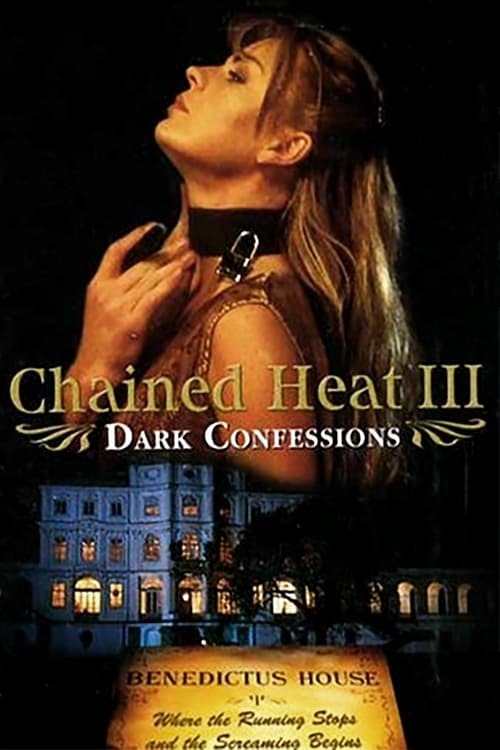 Dark Confessions
Action, Drama, Horror
Two beautiful young women on vacation looking for fun. Two dirty cops looking for easy prey. One human auction where the rich, dominant and powerful bid for slaves to satisfy all sexual...