Movie added to your watchlist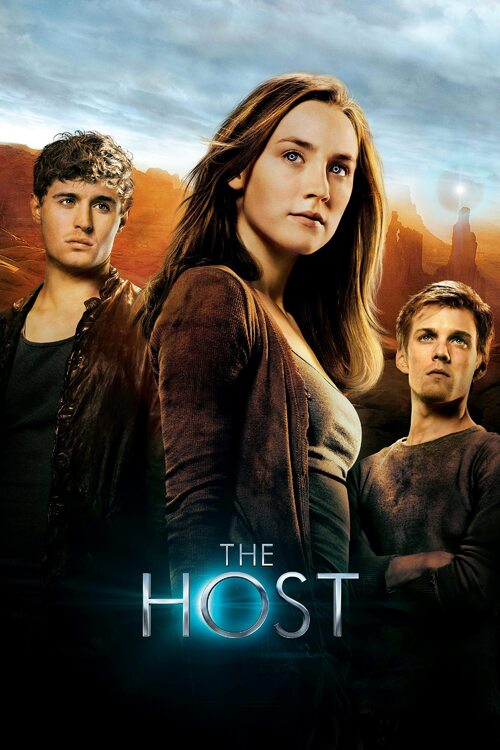 The Host
Action, Adventure, Romance, Science-Fiction, Thriller
A parasitic alien soul is injected into the body of Melanie Stryder. Instead of carrying out her race's mission of taking over the Earth, "Wanda" (as she comes to be called) forms a bond...
Movie added to your watchlist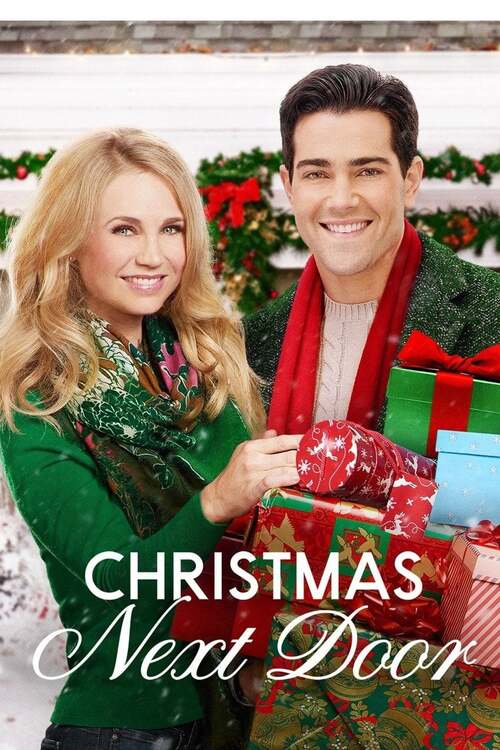 Christmas Next Door
Romance, Telefilm
Eric Randall, an author of bachelor lifestyle books, is left in charge of his young niece and nephew for the holidays. Eric turns to his neighbor April, a lover of all things Christmas,...