Movie added to your watchlist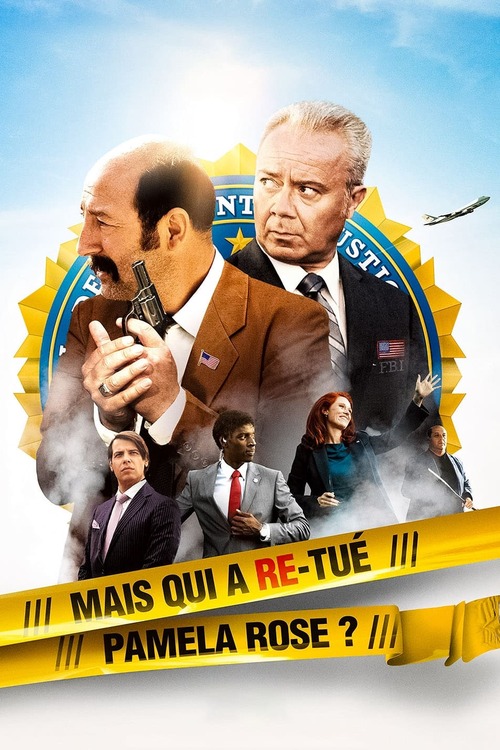 Mais qui a re-tué Pamela Rose?
Comedy
French filmmaker Eric Lartigau directs the anarchic buddy comedy Bullit and Riper, originally released as Mais qui a tue Pamela Rose? French comedic television stars Kad Merad and Olivier...
Movie added to your watchlist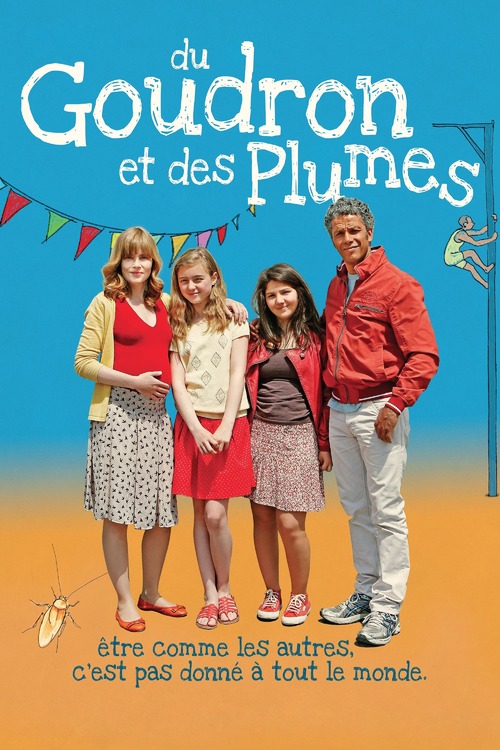 Du goudron et des plumes
Comedy, Drama
Christian is a divorced father who can only see his young daughter Vanessa every other weekend. When he meets the single mother Christine and decides to participate in a summer TV show,...