Movie added to your watchlist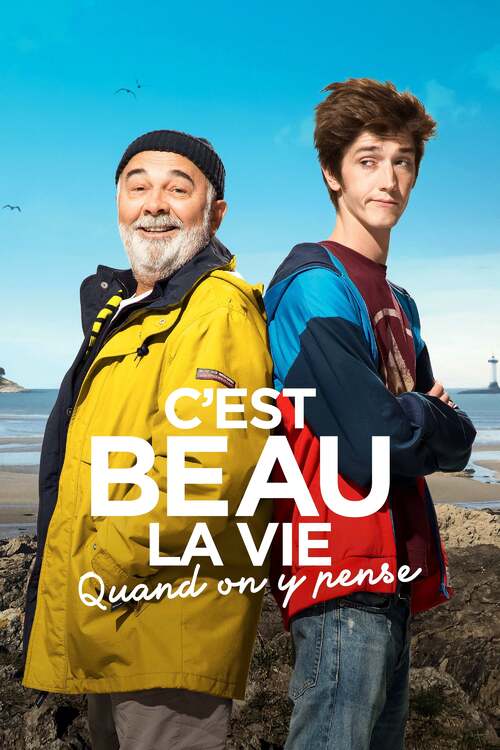 C'est beau la vie quand on y pense
Drama, Comedy
Loïc Le Tallec never really took care of his son. When the latter disappears in a road accident, Loïc is devastated. He has only one idea in mind: to find the one who lives now with the...
Movie added to your watchlist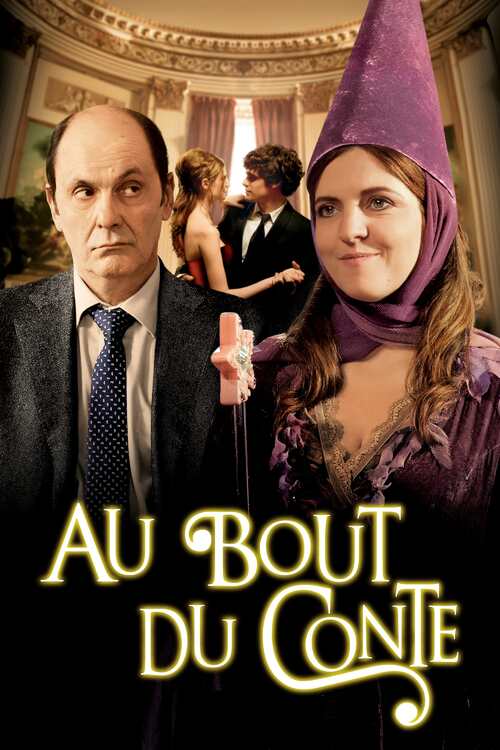 Au bout du conte
Drama, Comedy, Romance
Laura is still waiting for Prince Charming at the age of 24. So when Sandro appears at a party, exactly like her Prince would in her dreams, she thinks she's found the right one. But then...