Movie added to your watchlist
The Name of the Rose
Drama, Thriller, Mystery
14th-century Franciscan monk William of Baskerville and his young novice arrive at a conference to find that several monks have been murdered under mysterious circumstances. To solve the...
Movie added to your watchlist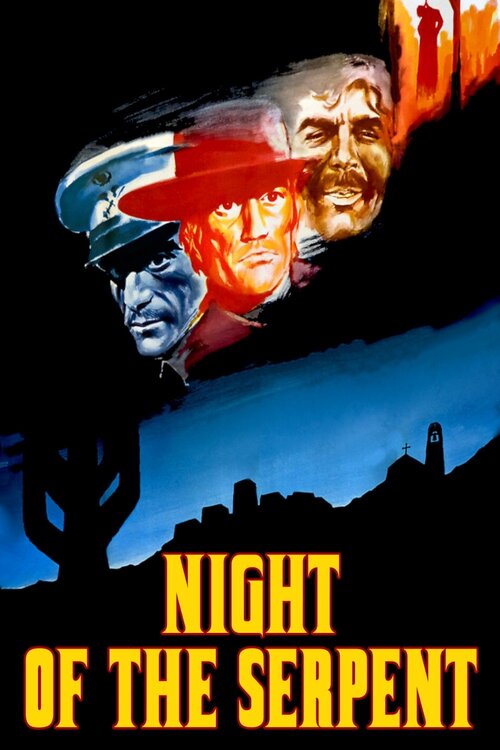 La notte dei serpenti
Western
Platform: Amazon Prime Video
Hernandez, the sheriff of a small Mexican village, joins a group of townsmen with the intention of killing young orphan Manuel and robbing him of his inheritance. Killer Luke, now an alcoholic...