Movie added to your watchlist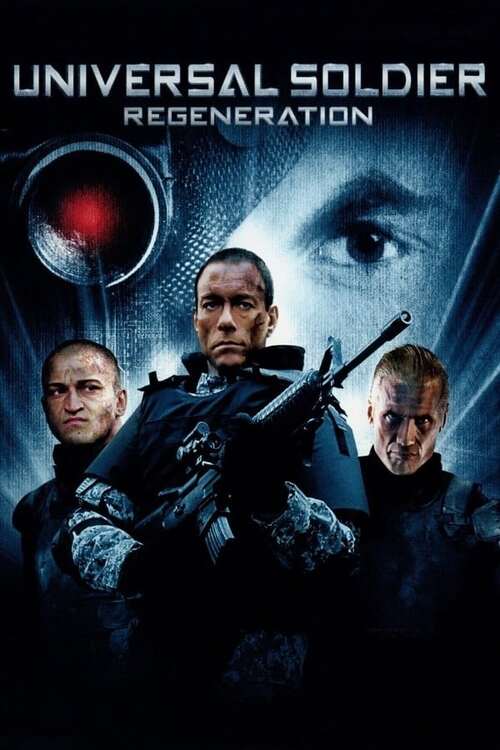 Universal Soldier: Regeneration
Adventure, Action, Science-Fiction, Thriller
When terrorists threaten nuclear catastrophe at Chernobyl, the world's only hope is to reactivate decommissioned Universal Soldier Luc Deveraux. Rearmed and reprogrammed, Deveraux must take...
Movie added to your watchlist
Shark Zone
Action, Adventure, Drama, Horror, Thriller
A secret fortune in diamonds lies at the bottom of the ocean but the treasure is also home to a school of deadly Great White sharks. Only one man knows the truth when a group of divers is...