Movie added to your watchlist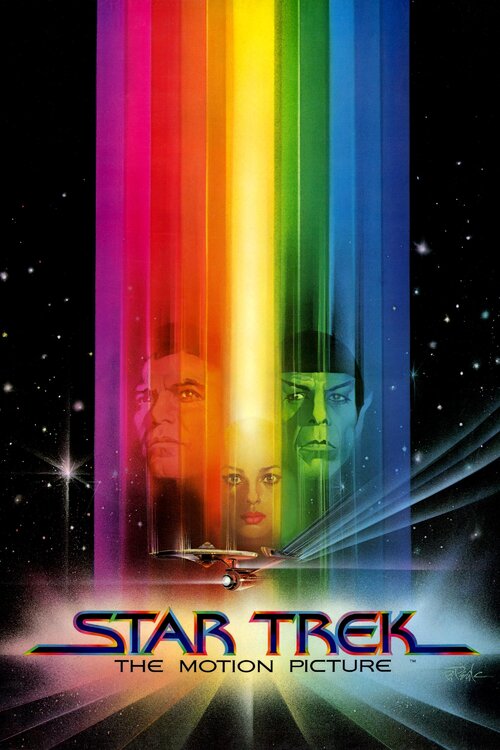 Star Trek: The Motion Picture
Science-Fiction, Adventure, Mystery
When a destructive space entity is spotted approaching Earth, Admiral Kirk resumes command of the Starship Enterprise in order to intercept, examine, and hopefully stop it.
Movie added to your watchlist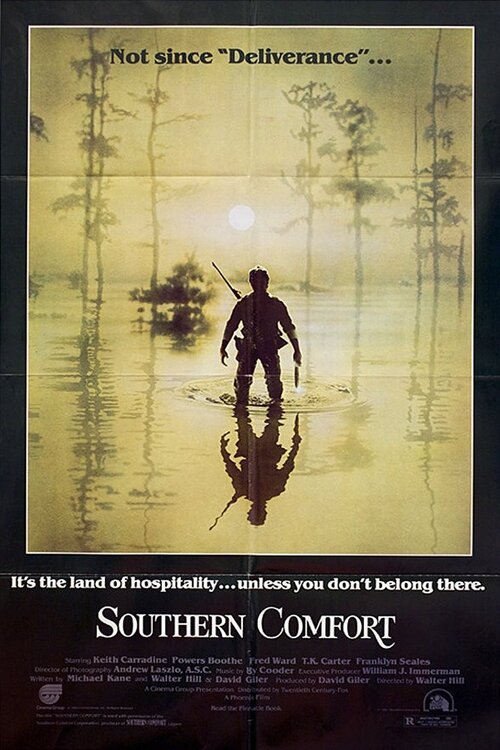 Southern Comfort
Action, Thriller
A squad of National Guards on an isolated weekend exercise in the Louisiana swamp must fight for their lives when they anger local Cajuns by stealing their canoes. Without live ammunition...