Movie added to your watchlist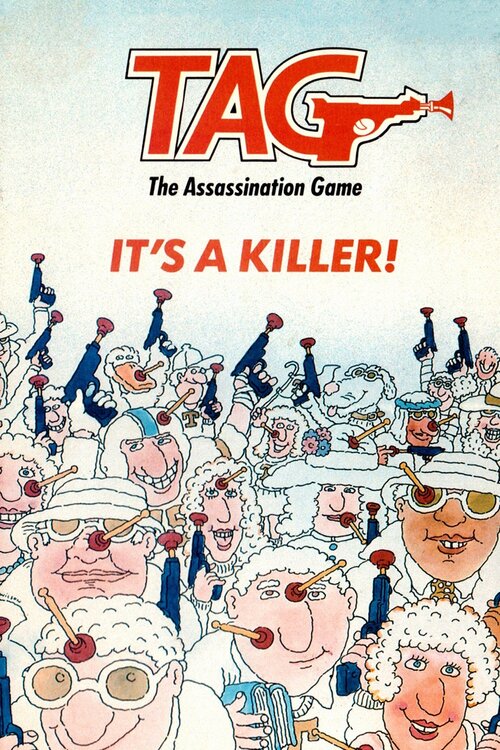 Tag: The Assassination Game
Thriller
Pretending to do research for his newspaper, college student Alex Marsh teams up with the somewhat older Susan Swayze, who he long admired from afar. Susan participates in The Assassination...
Movie added to your watchlist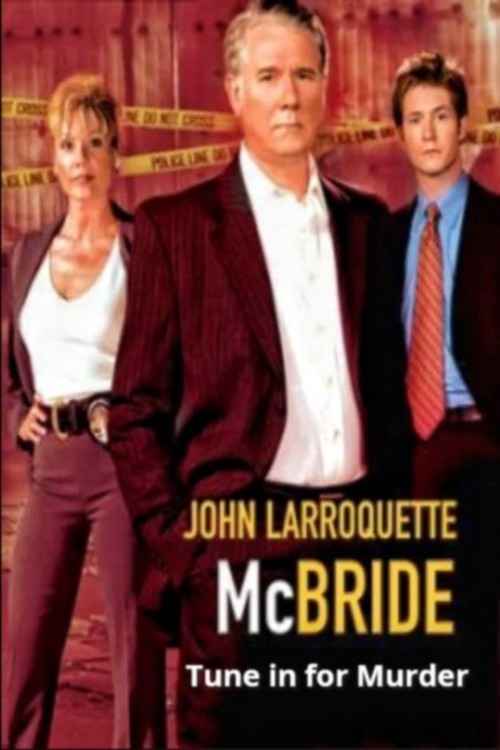 McBride: Tune in for Murder
Mystery, Crime, Drama
McBride's case involves two larger than life radio stars who host the highly successful morning show "Ron and Bob." But when Ron is murdered and all the evidence points to Bob, McBride and...