Movie added to your watchlist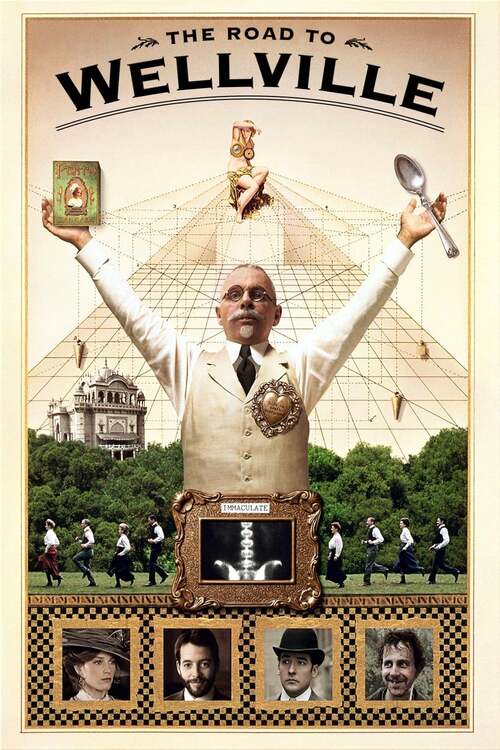 The Road to Wellville
Comedy, Romance
An unhappy young couple visit the infamous Kellogg spa in Battle Creek, Michigan while a young hustler tries get into the breakfast-cereal business and compete against John Kellogg's corn...
Movie added to your watchlist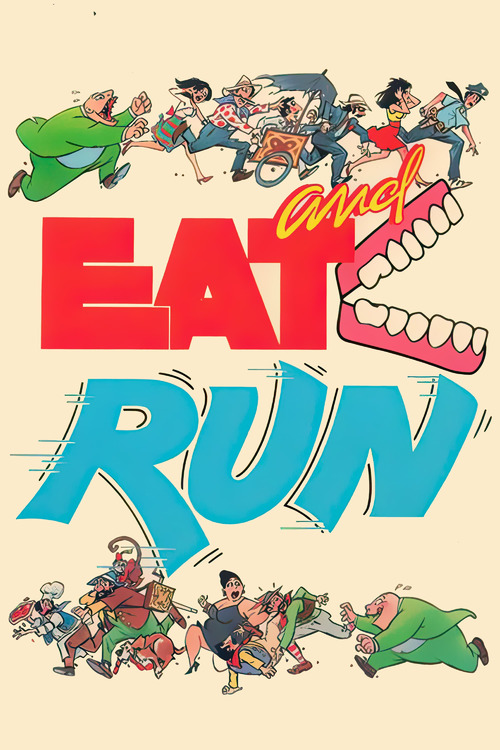 Eat and Run
Horror, Comedy, Science-Fiction
A humanoid alien lands on earth, and soon discovers he likes to eat Italian. Italian people, that is. Incompetent detective McSorely is the only one with a clue about what's going on, and...