Movie added to your watchlist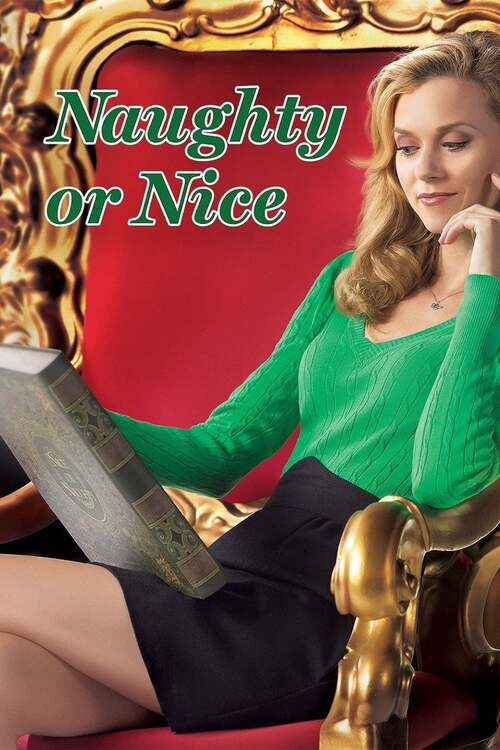 Naughty or Nice
, , ,
Krissy Kringle receives a delivery intended for Santa Claus. A magical book that shows if a person has been naughty or nice. She uses the book's power to find out about those around her,...
Movie added to your watchlist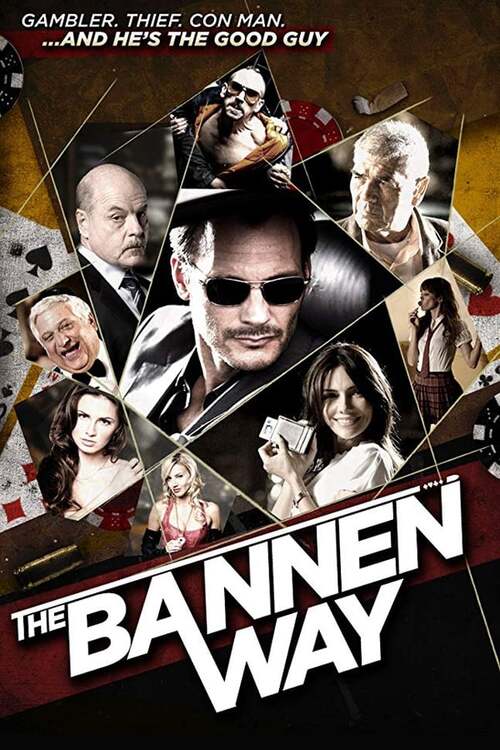 The Bannen Way
Action, Adventure, Comedy, Thriller
The Bannen Way is a slick, sexy, action-packed show about Neal Bannen, a charming con-man with a police chief for a father, a mob boss for an uncle and a weakness for beautiful women, who...