Movie added to your watchlist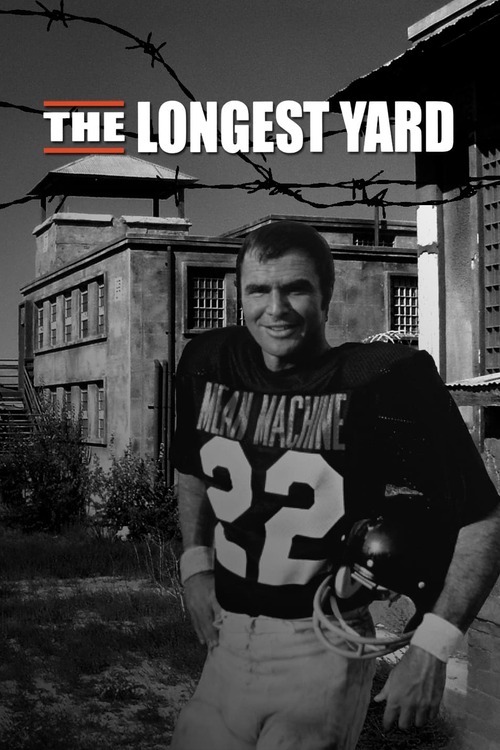 The Longest Yard
Crime, Comedy, Drama
In this rough-and-tumble yarn, actually filmed on-location at the Georgia State Prision, the cons are the heroes and the guards are the heavies. Eddie Albert is the sadistic warden who'll...
Movie added to your watchlist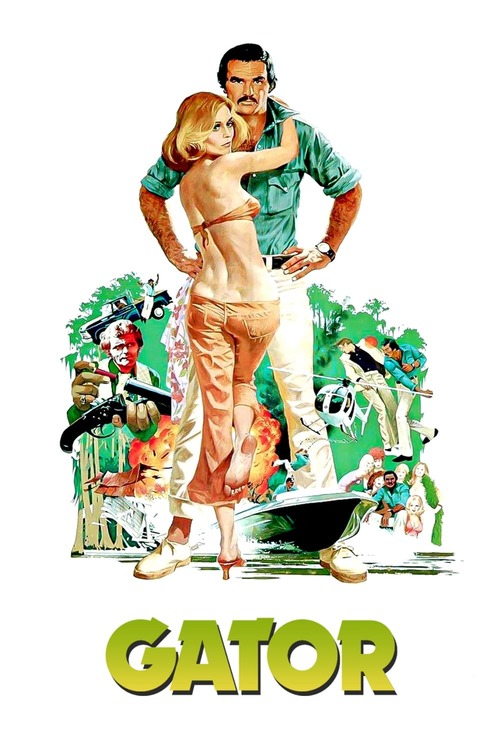 Gator
Drama, Crime, Action
After his release from prison, notorious ex-con and moonshine distiller Gator McKlusky moves in with his father in a cabin in the Okefenokee Swamp. His bootlegging plans are cut short, however,...