Movie added to your watchlist
Niagara
Thriller
Rose Loomis and her older, gloomier husband, George, are vacationing at a cabin in Niagara Falls, N.Y. The couple befriend Polly and Ray Cutler, who are honeymooning in the area. Polly begins...
Movie added to your watchlist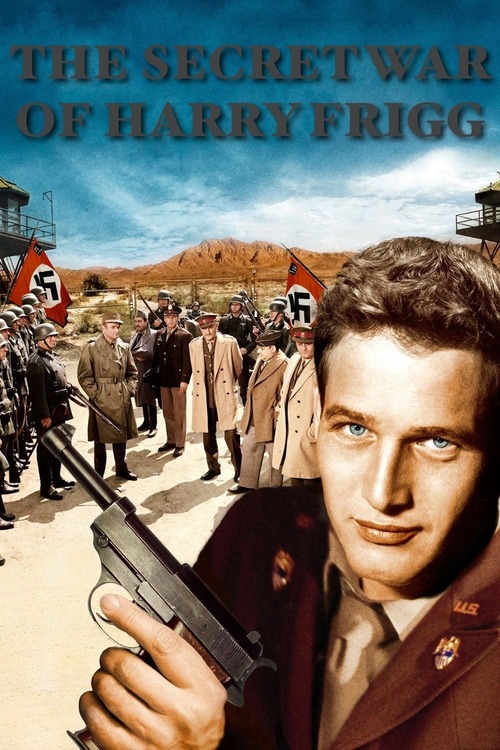 The Secret War of Harry Frigg
Comedy, War
When 5 allied generals are captured in Italy in WWII, it is a propaganda nightmare for the allies. The generals are all 1 star and refuse to take orders from each other in order to plan...