Movie added to your watchlist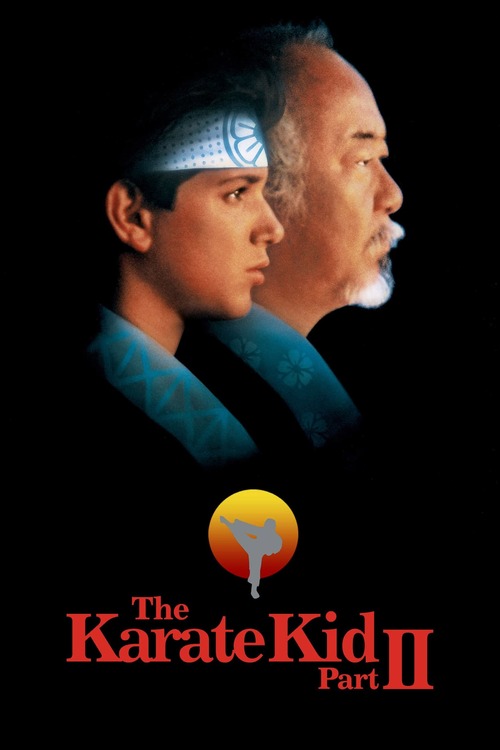 The Karate Kid Part II
Adventure, Drama, Action, Romance, Family
Mr. Miyagi and Daniel take a trip to Okinawa to visit Mr. Miyagi's dying father. After arriving Mr. Miyagi finds he still has feelings for an old love. This stirs up trouble with an old...
Movie added to your watchlist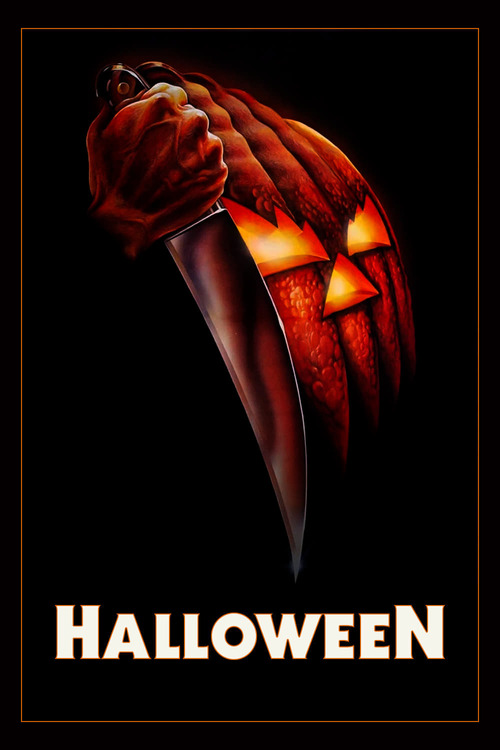 Halloween
Horror, Thriller
Platform: The Roku Channel
On a black and unholy Halloween night years ago, little Michael Myers brutally slaughtered his sister in cold bold. But for the last fifteen years, town residents have rested easy, knowing...