Movie added to your watchlist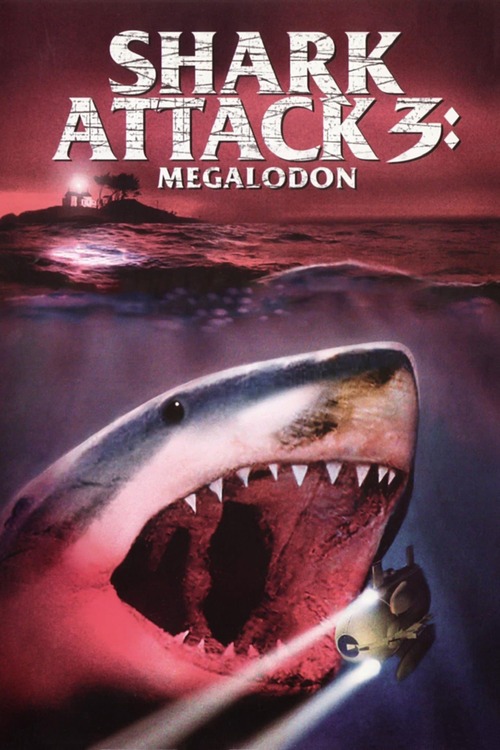 Shark Attack 3: Megalodon
Horror
Platform: The Roku Channel
When two researchers discover a colossal shark's tooth off the Mexican coast their worst fears surface - the most menacing beast to ever rule the waters is still alive and mercilessly feeding...
Movie added to your watchlist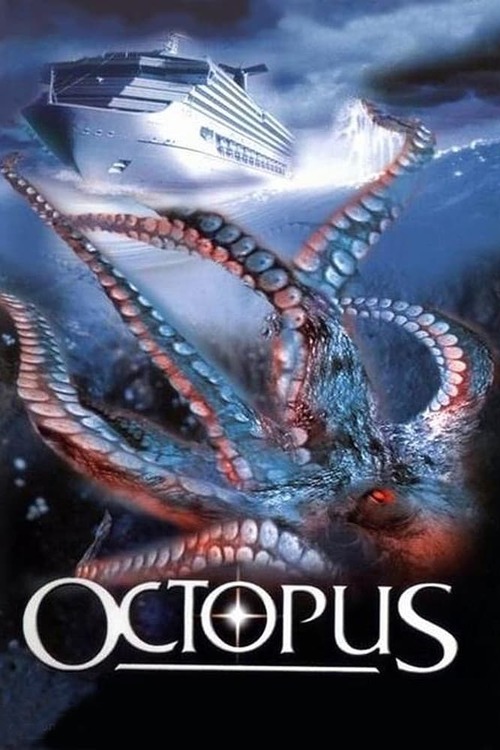 Octopus
Action, Horror, Thriller
Platform: The Roku Channel
During the Cuban missile crisis in 1962, a Russian submarine strays into American waters. On board is a nuclear cargo destined for Castro. The Americans attack and destroy the sub. 38 years...