Movie added to your watchlist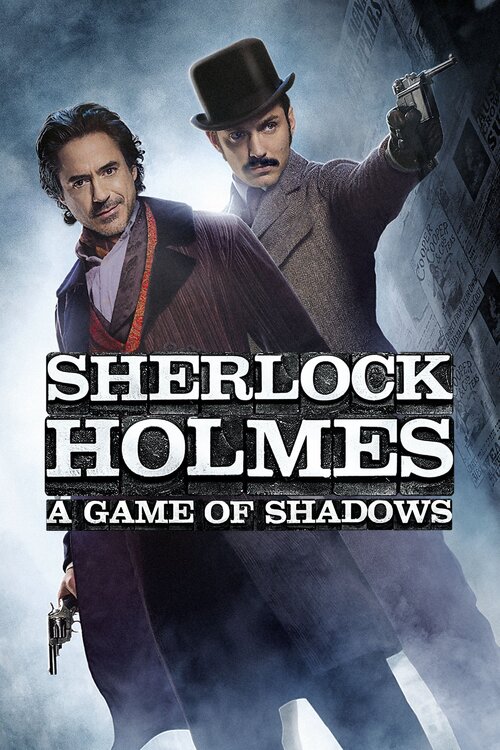 Sherlock Holmes: A Game of Shadows
Adventure, Action, Crime, Mystery
There is a new criminal mastermind at large (Professor Moriarty) and not only is he Holmes' intellectual equal, but his capacity for evil and lack of conscience may give him an advantage...
Movie added to your watchlist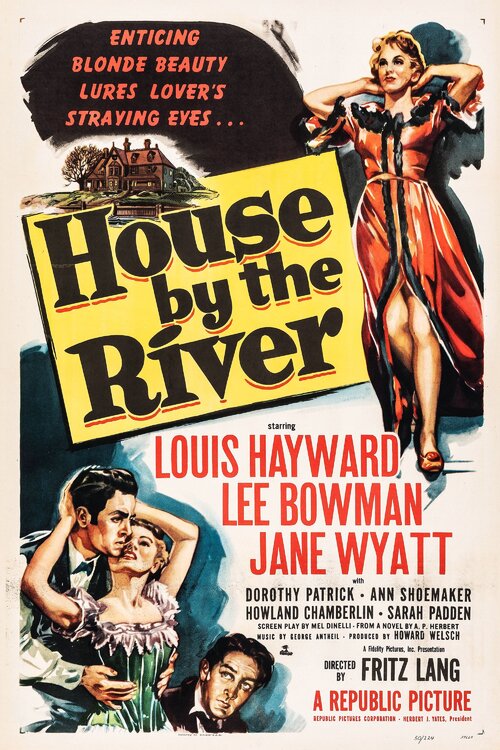 House by the River
Crime, Thriller, Drama
Louis Hayward stars as a wealthy man who tries to seduce the family maid. She resists, and he kills her. Long jealous of his brother Lee Bowman, Hayward does his best to pin the blame for...