Movie added to your watchlist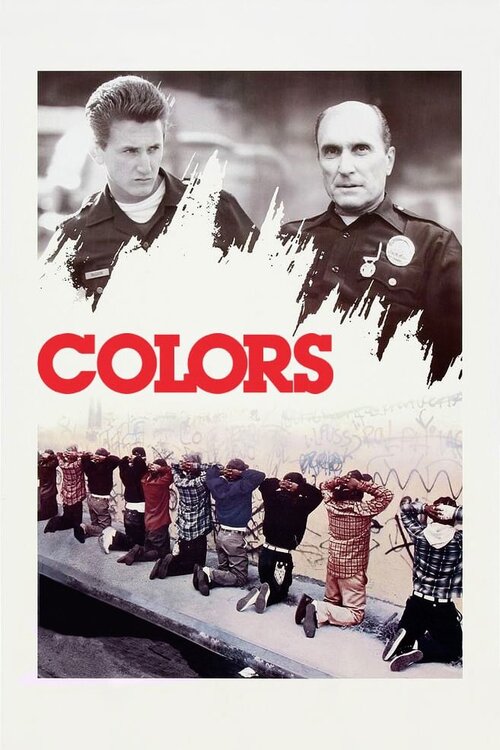 Colors
Action, Crime, Drama
A confident young cop is shown the ropes by a veteran partner in the dangerous gang-controlled barrios of Los Angeles, where the gang culture is enforced by the colors the members wear.
Movie added to your watchlist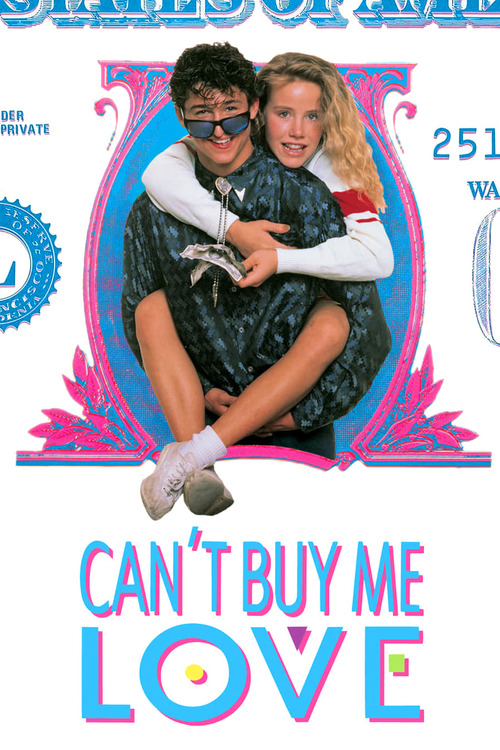 Can't Buy Me Love
Drama, Comedy, Romance, Family
Nerdy high schooler Ronald Miller rescues cheerleader Cindy Mancini from parental punishment after she accidentally destroys her mother's designer clothes. Ronald agrees to pay for the $1,000...