Movie added to your watchlist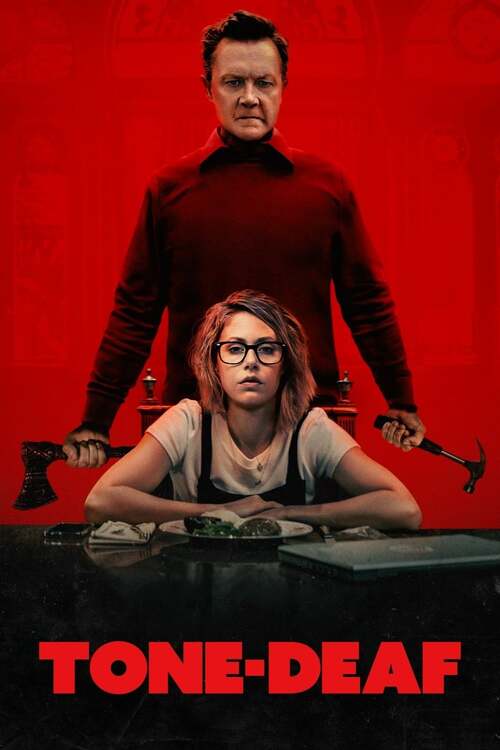 Tone-Deaf
Horror, Thriller, Comedy
A woman leaves for a quiet weekend in the country after losing her job and imploding her latest dysfunctional relationship. She rents a country house from an old-fashioned widower who's...
Movie added to your watchlist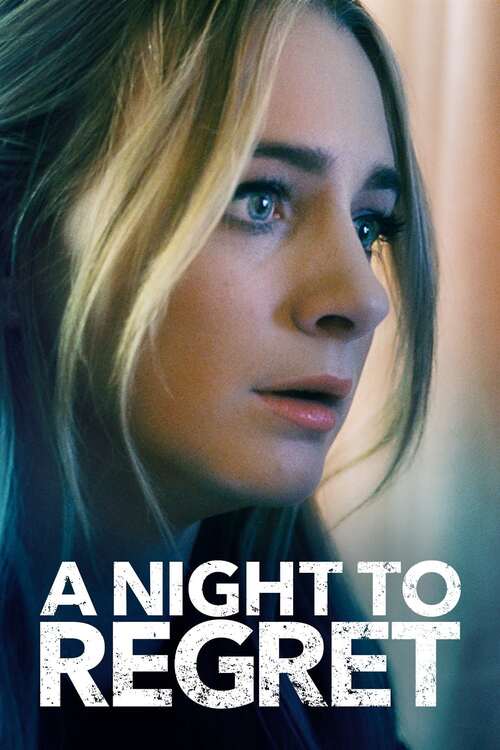 A Night to Regret
, Thriller
When Chelsea meets up with her estranged childhood best friend, Milla, she's unprepared for the events that follow. Milla, who is now a webcam girl briefly catches Chelsea on camera during...