Movie added to your watchlist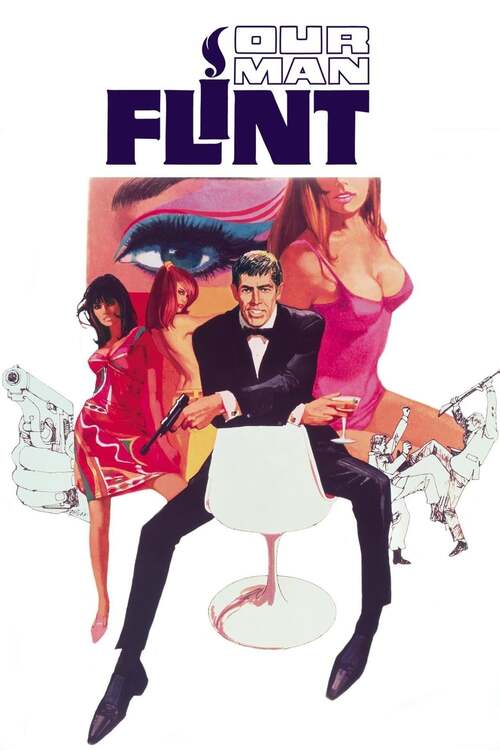 Our Man Flint
Adventure, Comedy, Fantasy, Science-Fiction
When scientists use eco-terrorism to impose their will on the world by affecting extremes in the weather, Intelligence Chief Cramden calls in top agent Derek Flint.
Movie added to your watchlist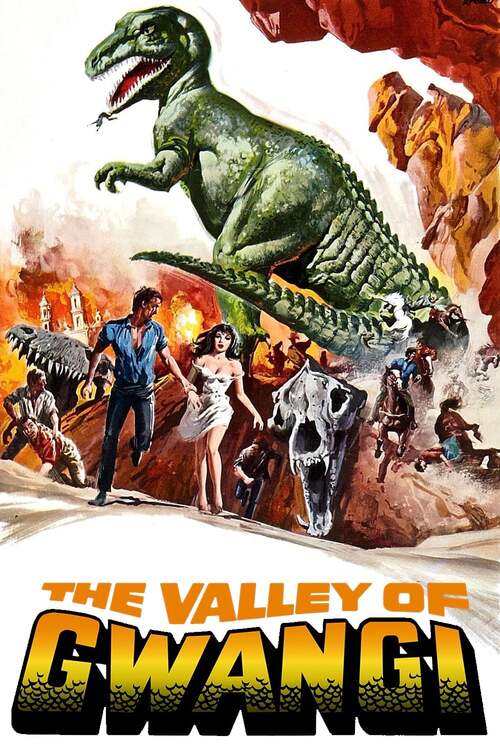 The Valley of Gwangi
Fantasy, Science-Fiction, Thriller, Western, Adventure
A turn of the century wild west show struggling to make a living in Mexico comes into the possession of a tiny prehistoric horse. This leads to an expedition to the Forbidden Valley where...