Movie added to your watchlist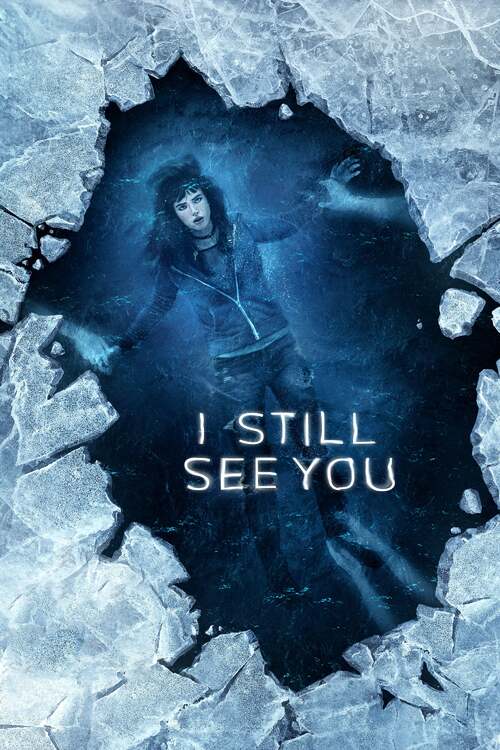 I Still See You
Thriller, Fantasy
Platform: Amazon Prime Video
A spellbinding and romantic supernatural thriller. Ten years after an apocalyptic event left the world haunted by ghosts, Roni receives a threatening message from beyond the grave. Joining...
Movie added to your watchlist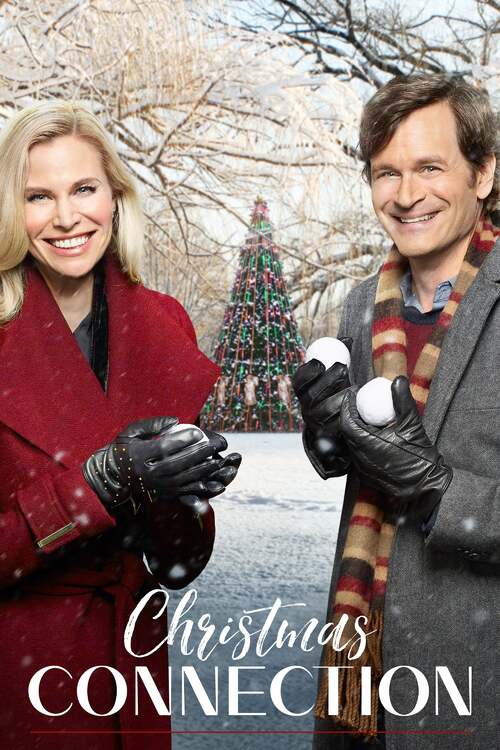 Christmas Connection
Drama, Telefilm, Mystery, Romance
Adventurous flight attendant Sydney's plans for a tropical Christmas get delayed when she helps an unaccompanied minor get home to Chicago to her dad Jonathan, a handsome widower and investigative...