Movie added to your watchlist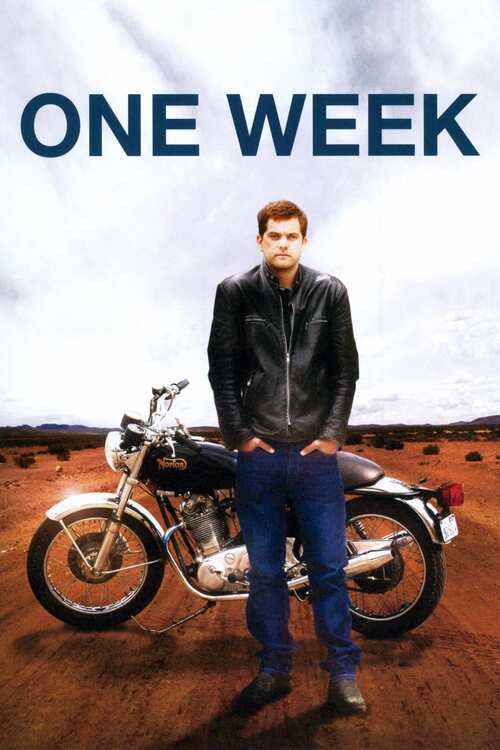 One Week
Adventure, Drama
Ben Tyler has been diagnosed with cancer. With a grim chance of survival in the best case scenario even if he immediately begins treatment, he instead decides to take a motorcycle trip from...
Movie added to your watchlist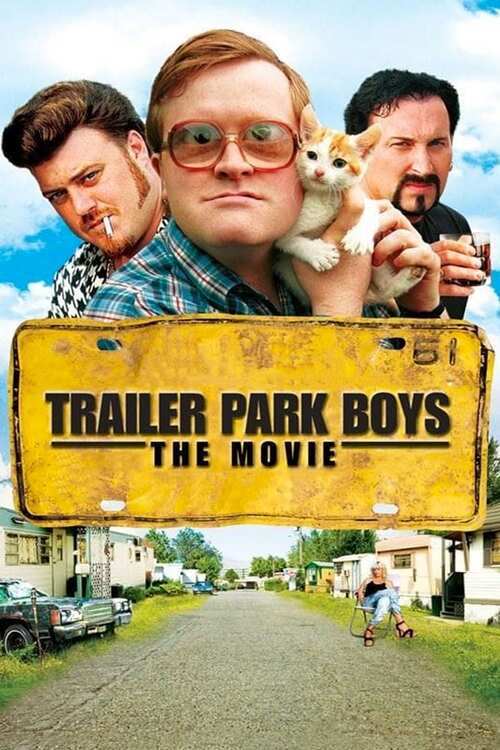 Trailer Park Boys: The Movie
Comedy
Set in a separate storyline not related to the "Trailer Park Boys" Television show, but with the same lovable characters. The boys get arrested for robbing an ATM machine and spend 18 months...