Movie added to your watchlist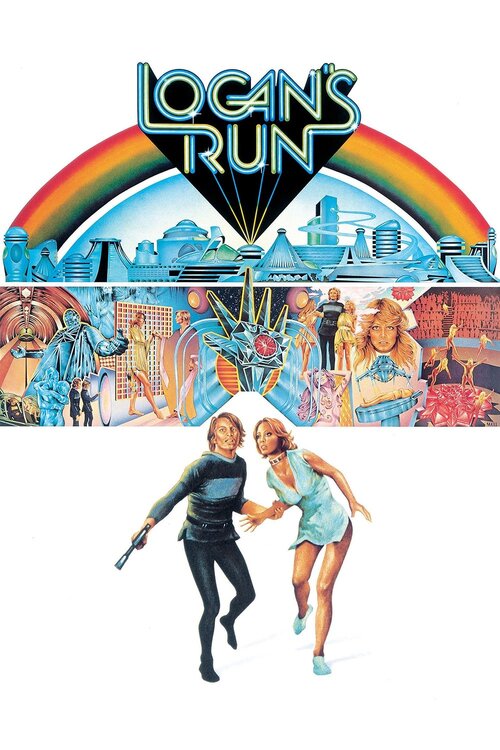 Logan's Run
Action, Science-Fiction
In the 23rd century, inhabitants of a domed city freely experience all of life's pleasures- but no one is allowed to live past 30. Citizens can try for a chance at being 'renewed' in a civic...
Movie added to your watchlist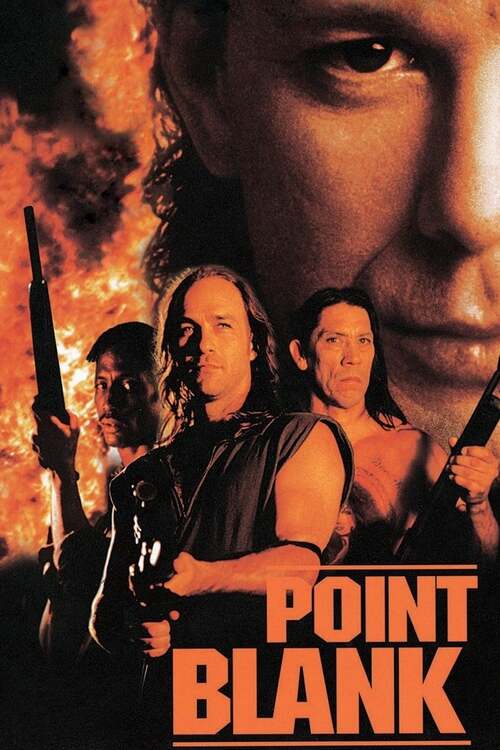 Point Blank
Action, Drama, Crime
Convicted corporate criminal Howard engineers a prison break as he and a number of fellow inmates are being transferred to a new facility. The escapees storm a shopping mall and take a group...