Movie added to your watchlist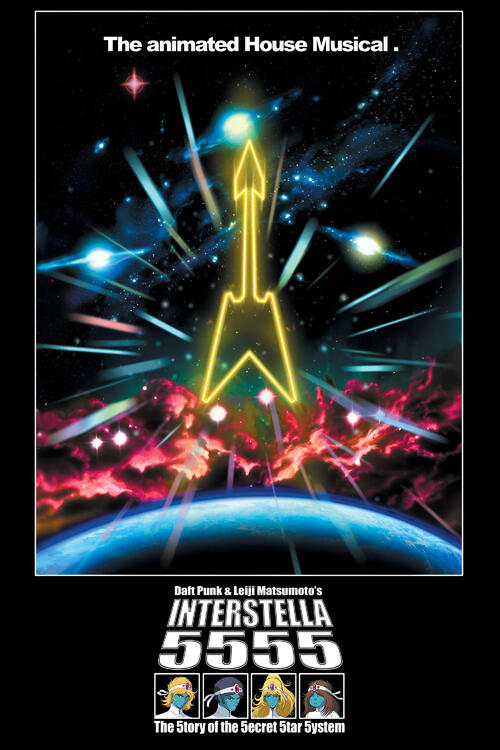 Interstella 5555: The 5tory of the 5ecret 5tar 5ystem
Animation, Science-Fiction, Music, Adventure
Four talented alien musicians are kidnapped by a record producer who disguises them as humans. Shep, a space pilot in love with bass player Stella, follows them to Earth. Reprogrammed to...
Movie added to your watchlist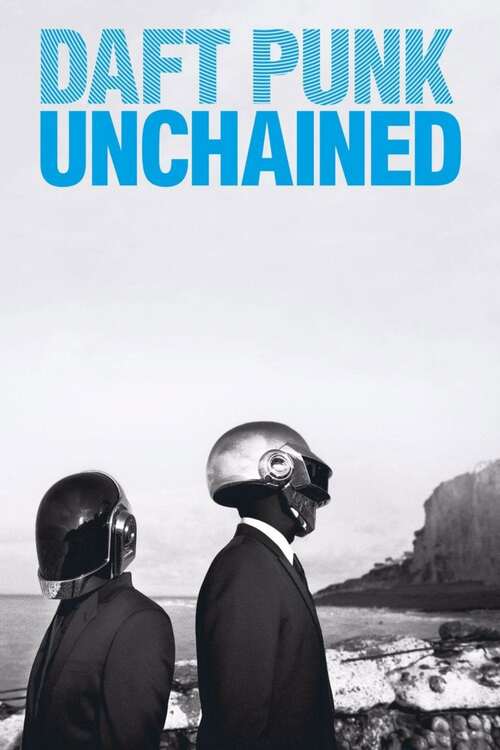 Daft Punk Unchained
Music, Documentary
Daft Punk Unchained is the first film about the pop culture phenomenon that is Daft Punk, the duo with 12 million albums sold worldwide and seven Grammy Awards. Throughout their career Thomas...